Key Stage 3
knowledge organisers and supporting activities
A knowledge organiser contains key facts and information that students need to have a basic knowledge and understanding of a topic.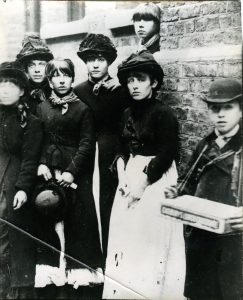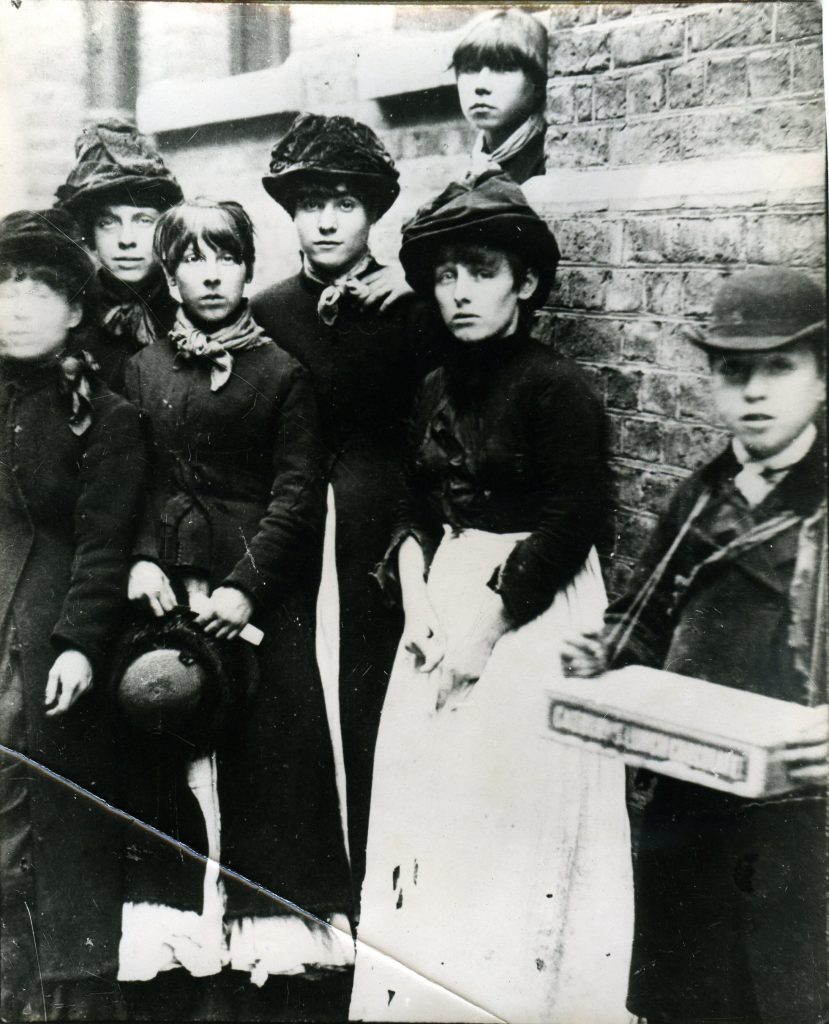 Includes two case studies:
The Match Girls 1888
The Grunwick Strike 1976 – 1978
Using these two significant events, students will be able to make connections and draw contrasts in the development of trade union activity and 'unskilled workers' rights in the 19th and 20th century.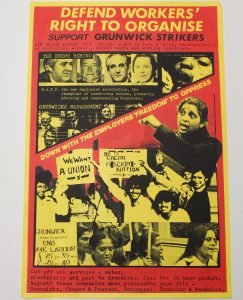 The supporting activities develop this basic knowledge using creative writing, debate, art and drama to understand why these events happened, develop empathy with the people involved and encourage them to think about the situation of workers in the 21st century.
KS3 match girls and grunwick strike knowledge organisers and supporting activities