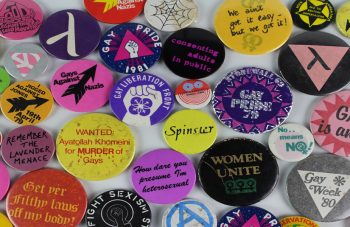 What will happen in the session?
Discussion facilitated by tutor, author, and activist Mark Krantz
Conversation is at the heart of co-operation.  This online session gives people the opportunity to speak and be heard; for ideas to be shared and inspiration to be gained.
Where possible, the chosen topic to be discussed will be linked to relevant content in PHM's collection and galleries.
Previous conversation topics have included mental health services for young people, the Windrush scandal and disabled people's activism.