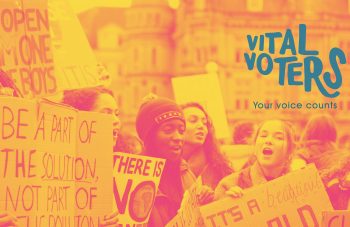 What will happen in the session?
Explore items from PHM's collection
Discover the power of campaigning past and present by investigating the causes people have fought for and the tools used to rally support and create change.
Look at examples of modern day campaigns and examine techniques used in campaign films to highlight good causes and influence viewers.
This online session will inspire participants to think about a cause that matters to them and create their own campaign film at home or at school.