| | |
| --- | --- |
| | Having trouble reading this email? View it in your browser |

| | | |
| --- | --- | --- |
| | Activism, craftivism, and making mischief | |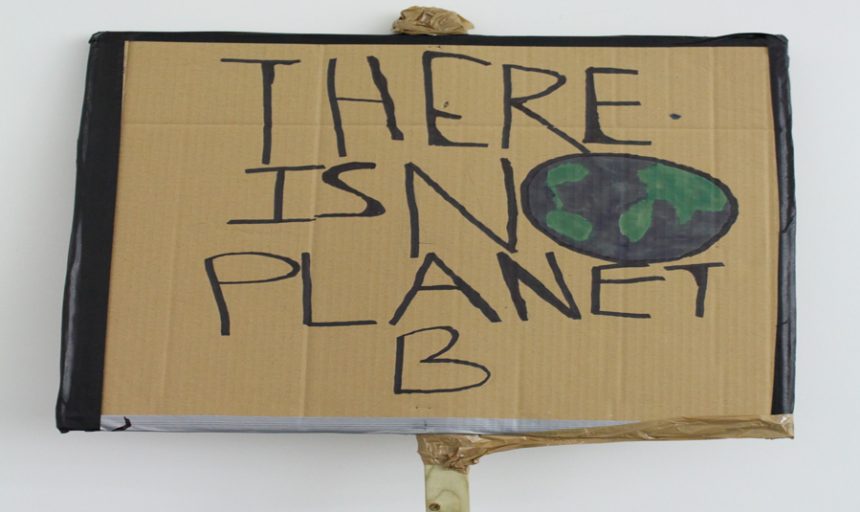 'There is no planet B' creative disobedience day – Sun 27 October 2019
What environmental impact are we having on the world?  Discover what's at stake with climate change and meet the people who are trying to save the planet.  Creative activities for all ages will transform even the youngest visitors into mini activists for the day, joined by our friends from Rising Up! Manchester Families, The Royal Horticultural Society, Lancashire Wildlife Trust, Manchester Museum, Youth Focus North West's POSH Ambassadors (Pioneers of Sustainable Hope), and local campaigners.  Get playful with protest and try your hand at seed bombs, craftivism, and animation, and there's even a bog and a frog!  And we've relaxed opening and closing hours and a quiet room available for visitors with sensory sensibilities.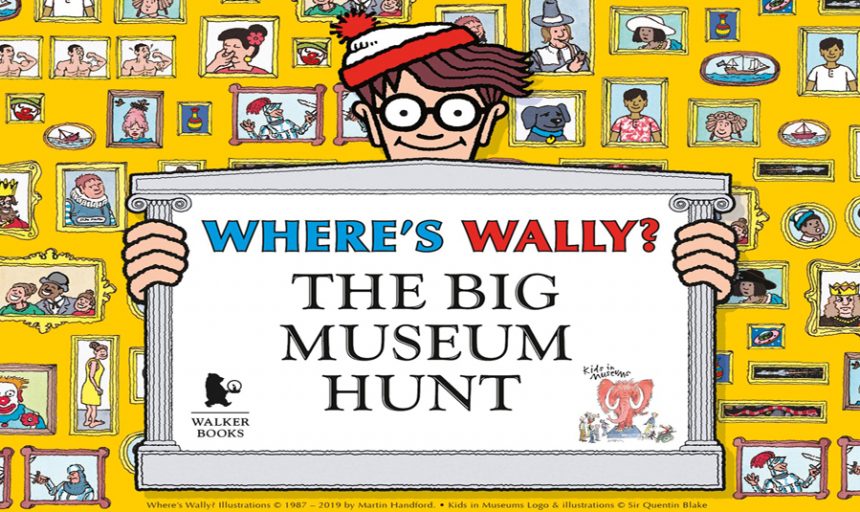 Family Friendly October half term fun
Mini activists, explorers, and musicians in the making, pop in to PHM over half term for some free, Family Friendly fun!  Where's Wally hiding at PHM?  Join The Big Museum Hunt with your family and search for him!  Celebrate Black History Month and help Living History character Gabrielle with her life changing decision to move to Manchester from the Caribbean.  Play your own protest song at our brand new YOUkulele! musical taster session.  Make Your Mark with craftivism, using textiles to take part in your own act of everyday activism.  And after all that, take some time out in the Doodle Den and explore creative disobedience through scribbling, sketching and silliness.
Rare Peterloo commemorative knitted sampler – now on display
Expressing craftivism of the past, PHM has acquired the only known example of a Peterloo commemorative knitted sampler, created in the aftermath of the Peterloo Massacre in Manchester 200 years ago.  Now on display in the unmissable Disrupt? Peterloo and Protest exhibition, the hand crafted piece carries the words 'Sacred to the memory of H Hunt Esq' in reference to the key speaker that the crowd of peaceful protestors had gathered to hear on 16 August 1819.  It also remembers 'J Johnson Esq', one of the organisers of the meeting as well as 'those who escaped the bloody massacre'.  Purchased with assistance from the V&A Purchase Grant Fund, The National Lottery Heritage Fund's Collecting Cultures Programme and participants from The Fabric of Protest, PHM's monthly textile workshop.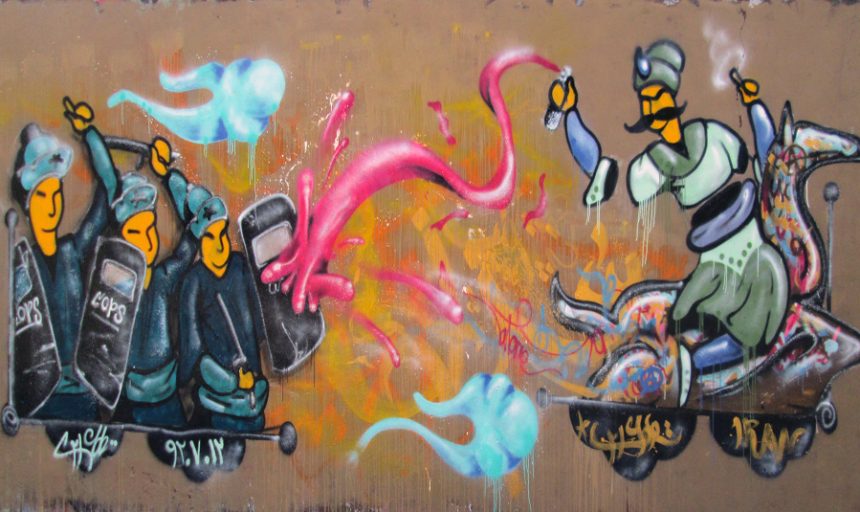 Journeys Festival International at PHM
Returning to Manchester Friday 4 to Sunday 13 October 2019, Journeys Festival International celebrates the creative talent of exceptional refugee and asylum seeker artists and shares the refugee experience through great art.  Communicate across borders through The Channel, an installation by Isobel Tarr enabling visitors to connect with people indefinitely detained in UK immigration removal centres.  Inspired by the 200th anniversary of the Peterloo Massacre, join three Iranian artists who now call Manchester home, Omid Asadi, Parham Ghalamdar and Mahboobeh Rajabi, as they present their work and discuss protest, art and culture in post-revolutionary Iran.  You can see more of artist Parham Ghalamdar's work on display in our Protest Lab; a curated a series of photos from numerous archives, exploring graffiti, vandalism, protest and politics in Iran.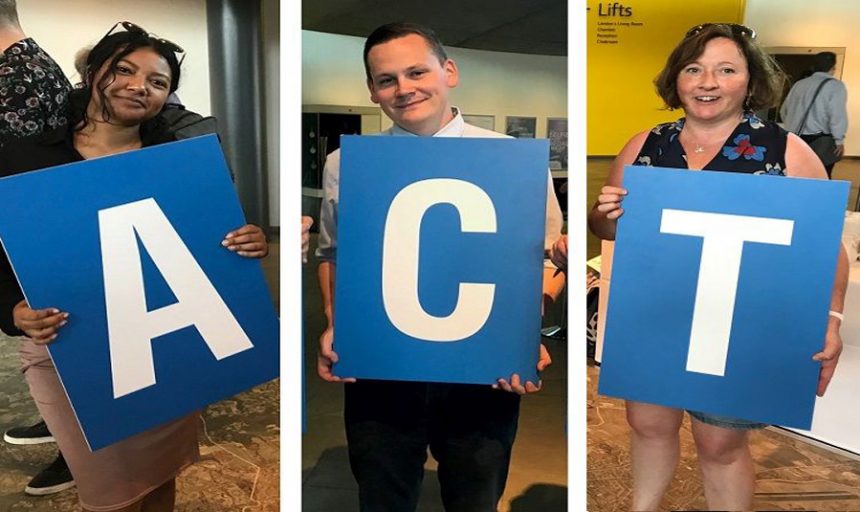 People, Protest and Change CPD Day for Primary, Secondary & SEND Teachers – Sat 9 November 2019
Join the Association for Citizenship Teaching (ACT) and work together with teachers from across the country to develop resources and ideas stimulated by PHM's exhibitions and collections, guest speakers and workshops.  By the end of this interactive and creative CPD day, you will have new resources and ideas to try out in your classrooms, different approaches to teaching power and protest as part of effective citizenship and democracy education, and a greater understanding of how both ACT and PHM can support you in your work.

| | |
| --- | --- |
| People's History Museum is very grateful to all its funders | |
You're receiving this email because you subscribed to our e-newsletter on our website or when visiting the museum. Not interested anymore? Unsubscribe instantly.

© 2022 People's History Museum