| | |
| --- | --- |
| | Having trouble reading this email? View it in your browser |

| | | |
| --- | --- | --- |
| | Get creative with a cause at PHM | |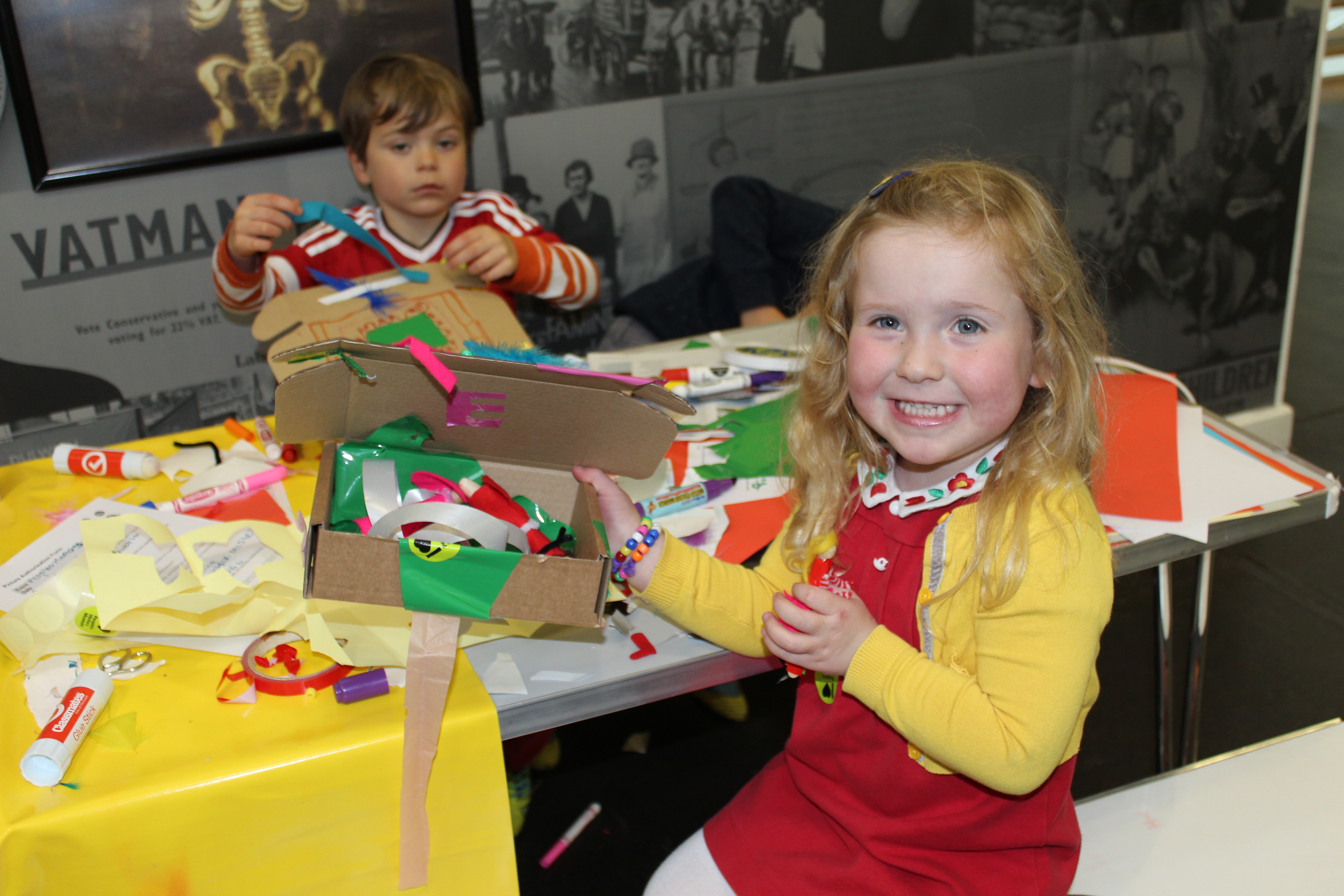 FREE Family Friendly half term fun
Get creative with a cause this half term at PHM!  Make Your Mark: with craftivism at this artist-led workshop, using textiles to show what you believe in.  Take time out every day in the Doodle Den, pick up a pencil and explore creative disobedience through scribbling, sketching and silliness.  Recent winner of Kids in Museums Family Friendly Museum Award, PHM is Family Friendly throughout with hands-on stuff in every gallery, five-a-day picnic bags to feast on at The Left Bank cafe bar, or you can tuck into your packed lunch in our picnic area.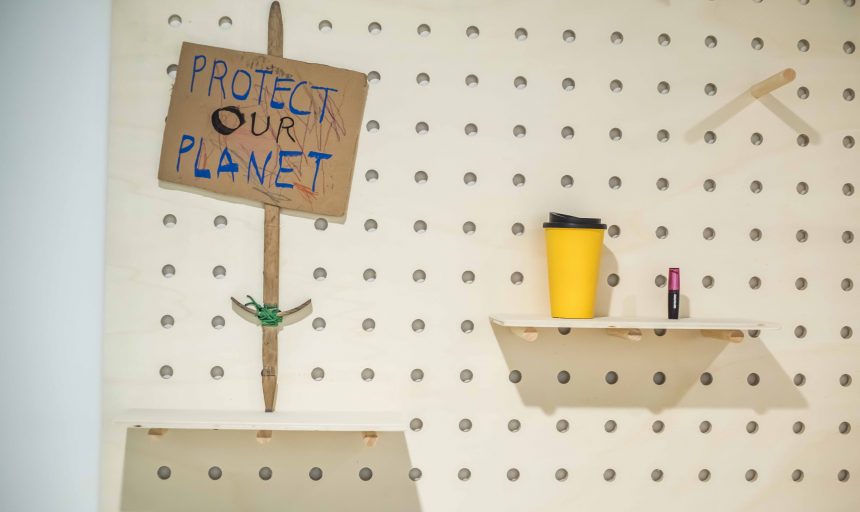 How have you protested?
Attending organised marches isn't the only way to protest.  From refusing to use plastic bags to sharing something online, many of us protest on a daily basis, finding small but effective ways to stand up for what we believe in.  As part of the Protest Lab in our exhibition Disrupt? Peterloo and Protest, we are asking people to add their own objects that tell a story about protest to the displays.  These could range from traditional items such as placards and badges from a protest march, or everyday objects that tell a personal story of protest.  If you have an object you think is relevant, join us on our drop off days, or get in touch at disrupt@phm.org.uk.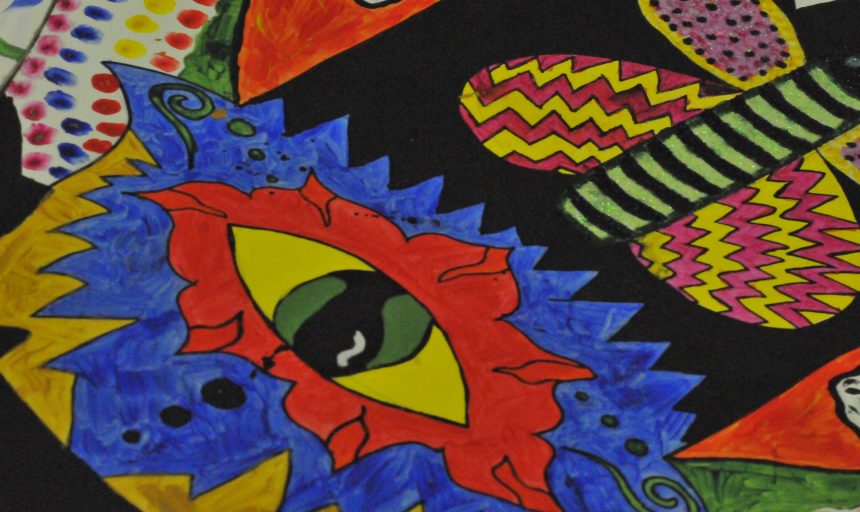 Face the Feeling
On display until Sunday 14 July, this stirring exhibition includes artwork by participants of New Beginnings, a programme supporting families and parents who have experienced episodes of abuse and trauma to reach their goals and fulfil their potential.  The body of work on show reflects the journey the participants have taken, and includes small reflective pieces, to powerful statement artworks – all representing the participants' experiences and their strengths, both as individuals and as a group, in the face of adversity.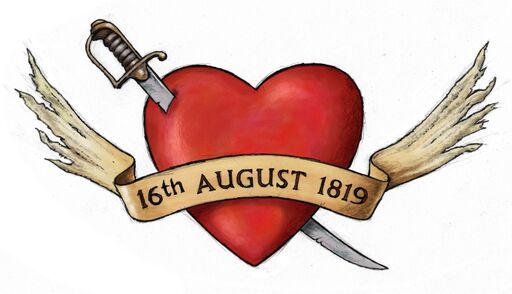 Peterloo 2019
On 16 August 1819, blood ran in the streets of Manchester.  Discover the story of the Peterloo Massacre in PHM's permanent galleries, and in our unmissable exhibition Disrupt? Peterloo and Protest (on show until Sunday 23 February 2020), which highlights the relevance of Peterloo today, exploring what people are campaigning for 200 years on.  Find out about Peterloo commemorations across Greater Manchester, as Manchester Histories lead a programme of events and activities from June to August 2019 to commemorate the 200th anniversary of the Manchester massacre.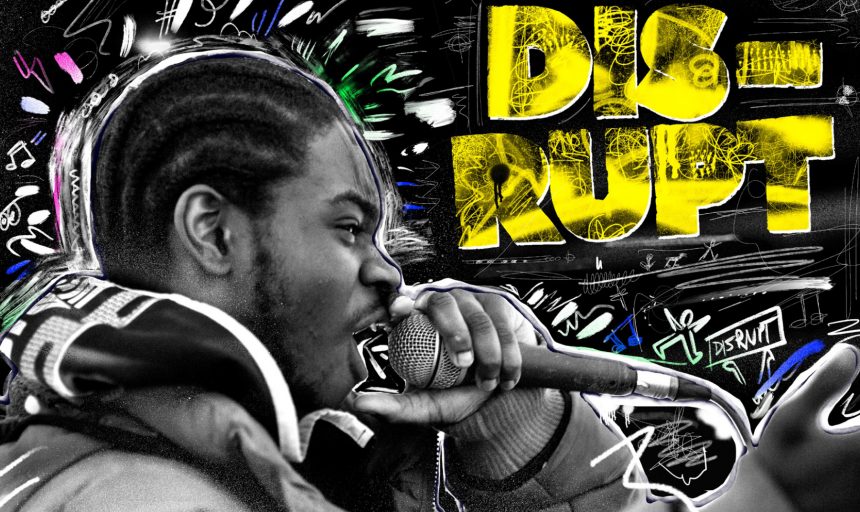 Radical Lates
Ideas worth fighting for have often been debated under the cover of darkness, in secret and away from prying eyes.  Every second Thursday each month the whole museum, shop, and cafe are open until 8.00pm for you to explore… NOW BOOKING: On 13 June join the Orgreave Truth and Justice Campaign for an evening of discussion, music and film, highlighting the historical links between Peterloo in 1819, Orgreave in 1984, and today.  On 11 July Brighter Sound presents: DISRUPT, with the North West's most exciting young artists taking to the stage for an explosive live performance, following a residency at PHM exploring how music can be used as a powerful tool for protest, resistance and liberation.

| | |
| --- | --- |
| People's History Museum is very grateful to all its funders | |
You're receiving this email because you subscribed to our e-newsletter on our website or when visiting the museum. Not interested anymore? Unsubscribe instantly.

© 2021 People's History Museum