| | |
| --- | --- |
| | Having trouble reading this email? View it in your browser |

| | | |
| --- | --- | --- |
| | October 2018 | |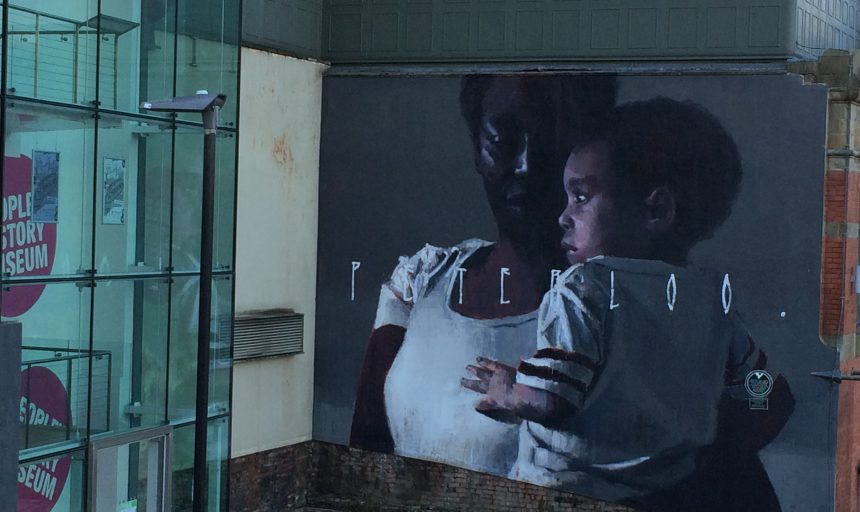 Peterloo – in cinemas Fri 2 November
Visit PHM and discover the Peterloo Massacre of 1819, where the museum's story starts.  This major event in Manchester's history and a defining moment in Britain's democracy is explored in a new blockbuster film by renowned director Mike Leigh – research for which was done using PHM's collections.  PHM is marking the bicentenary of Peterloo through a programme of events and exhibitions that will explore the changing face of protest: past, present and future.  Commemorations have begun with a collaboration with internationally acclaimed artist Axel Void creating a stunning piece of street art on the museum's riverside wall in tribute to Peterloo and its continuing relevance today.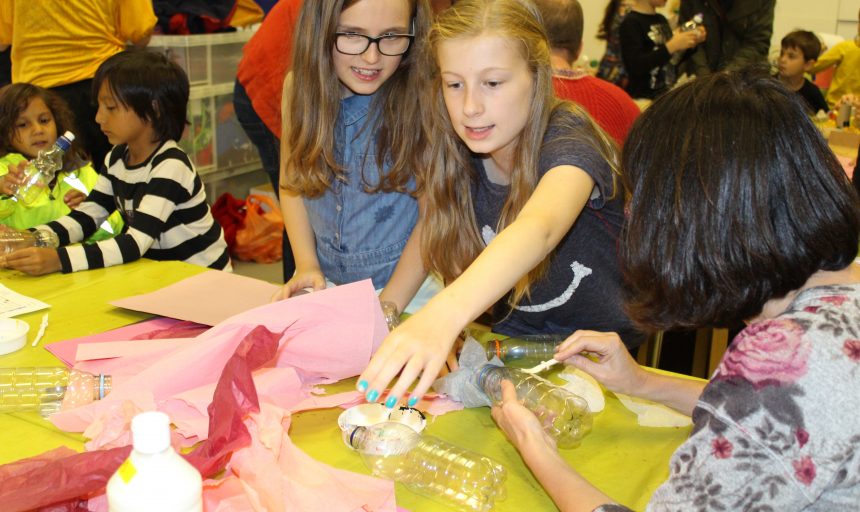 Family Friendly half term fun
Pop in to PHM this half term and enjoy a free, Family Friendly fun day out!  Make Your Mark and create your own clay sculpture, inspired by the bust of peace activist Erinma Bell in our exhibition Represent! Voices 100 Years On.  Visit the week long craft table and create something that represents you or your ideas worth fighting for!  And if you missed the Bee in the City trail over summer, pop in and see Big Bee Sylvia Pankhurst, back at PHM for the duration of our Represent! exhibition.  The museum is Family Friendly throughout with hands-on stuff in every gallery, five-a-day picnic bags at The Left Bank cafe bar, or you can enjoy your lunch in our picnic area.  PHM is a buggy-friendly site, welcomes breastfeeding, has baby-changing facilities – and even offers a free emergency nappy if you get caught short!
New WEA courses
From brewers to sewers, the Peterloo Massacre, and The Masque of Anarchy, PHM are excited to be in partnership with Workers' Educational Association to offer some fascinating new courses.  This month, study the history of public health, the establishment of the NHS, and the challenges faced today.  To mark the bicentenary of the Peterloo Massacre in 2019, discover the meaning of this major event in Manchester's history, and a defining moment for Britain's democracy.  Explore The Masque of Anarchy, a poem written in response to Peterloo by Percy Bysshe Shelley, with the famous lines 'Rise Like Lions!' and 'We Are Many! They Are Few!'.  All courses include a visit to the museum's galleries and Labour History Archive & Study Centre.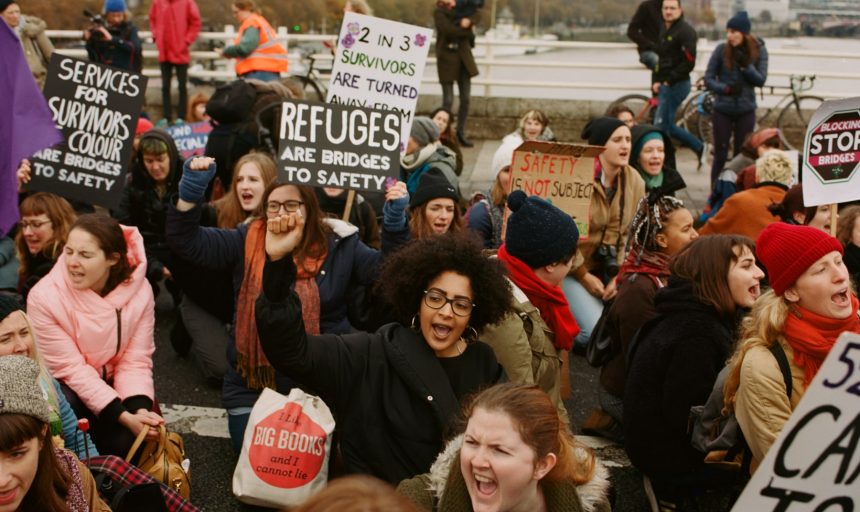 Radical Late – Thurs 8 November
Join our next Radical Late for a special event, In Conversation: Vote vs Voice with Shadow Attorney General Shami Chakrabarti, Niku Archer from activist group Sisters Uncut, and suffragette historian June Purvis, as they debate the most effective methods of campaigning.  Catch performance How To Be WomanLeigh beforehand and discover a local act of militancy in the fight for women's right to vote.  Radical Lates are every second Thursday each month, when the whole museum, shop and cafe are open until 8.00pm, with a regular programme of exciting and quirky happenings.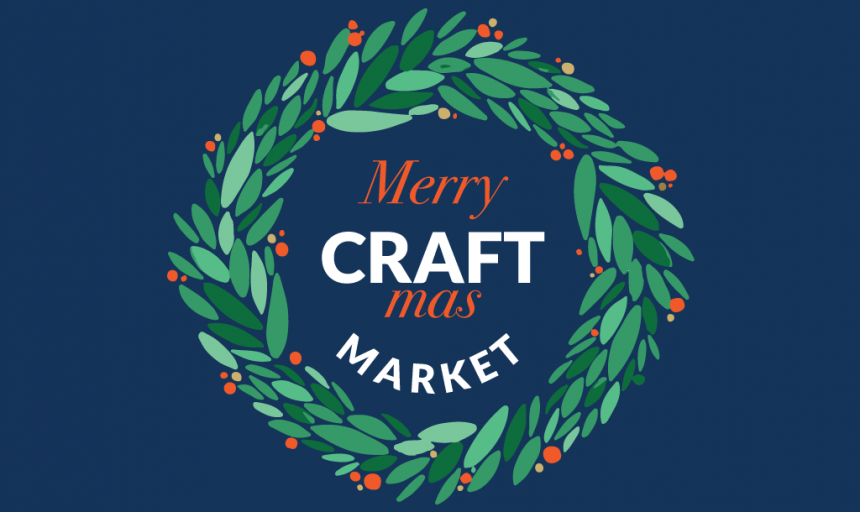 Etsy Made Local: Manchester
Too early to mention the C word.. But we're excited to welcome Etsy Made Local: Manchester back again for their annual craft market!  Browse over 40 stalls from independent makers for all your Christmas gift needs.

| | |
| --- | --- |
| People's History Museum is very grateful to all its funders | |
You're receiving this email because you subscribed to our e-newsletter on our website or when visiting the museum. Not interested anymore? Unsubscribe instantly.

© 2022 People's History Museum