| | |
| --- | --- |
| | Having trouble reading this email? View it in your browser |

| | | |
| --- | --- | --- |
| | Peterloo to the Pankhursts | |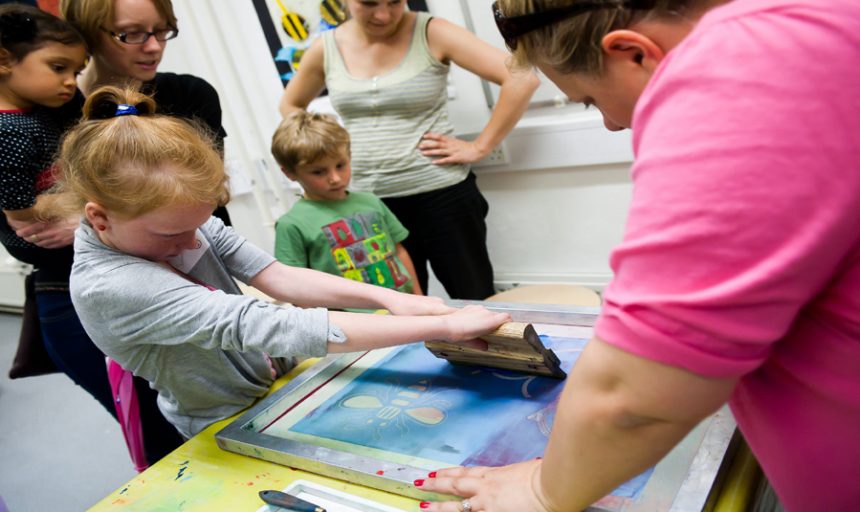 FREE Family Friendly summer holiday fun
Join PHM's creative team and guest artists every Wednesday afternoon during the Manchester school holidays to Make Your Mark with different printing techniques, including drypoint, collagraphy, screen-printing and more!  Take time out in the Doodle Den and explore creative disobedience through scribbling, sketching and silliness.  Bring your under 5s to enjoy monthly Little PHM story sessions with puppets, song, dance and a craft activity, and your babies and tots can make some noise and sing some songs at multi-sensory workshop My First Protest Song.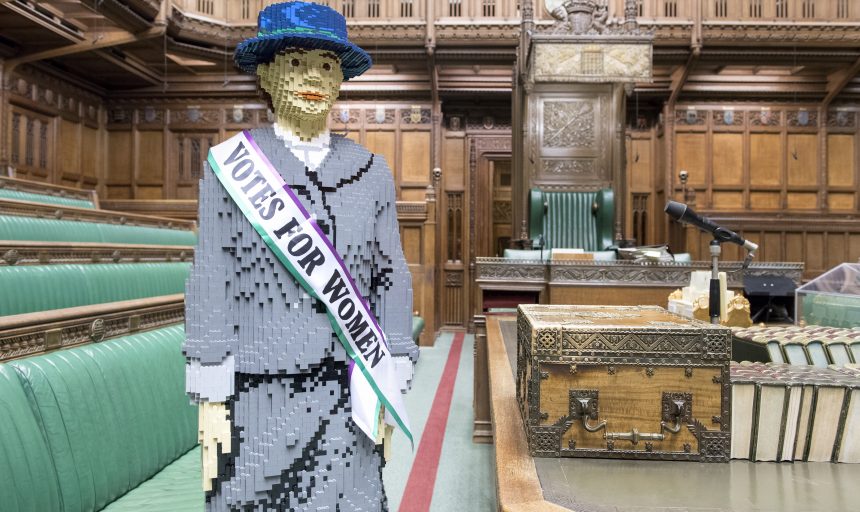 Supersized, suffragettes, sculptures!
Visiting PHM this summer?  Don't miss life sized suffragette Hope, made from over 32,000 individual LEGO bricks!  Hope will pose for selfies in Manchester suffragette Hannah Mitchell's kitchen, so pop in and say #HelloHope!  Meet more supersized stars in an exhibition of colourful, life sized sculptures by artist Jason Wilsher-Mills.  PHM will be home to Brave Boy Billy, The Corby Rocker and The Corby PiP Princess; heroes of the disabled communities the artist worked with on his creations, who visitors can interact with using augmented reality (AR) to bring their stories to life.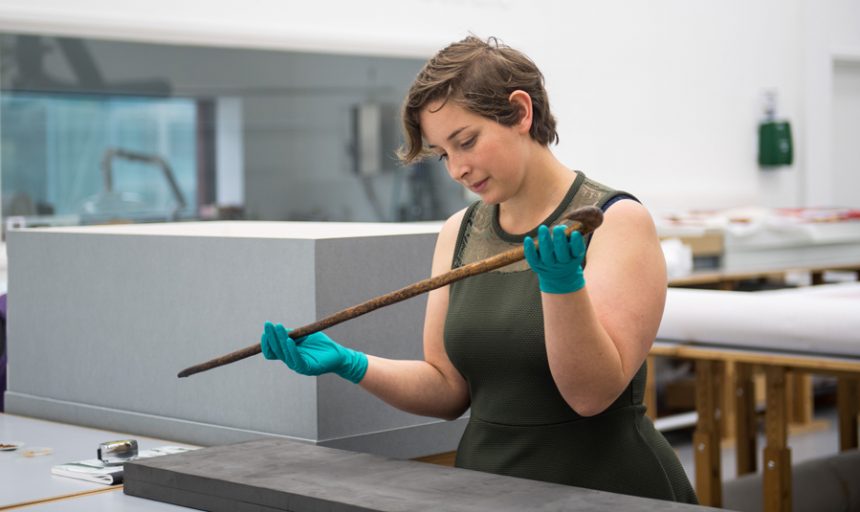 Be the first to see rare Peterloo artefact
Tomorrow (Friday 19 July), a rare Peterloo artefact will go on public display for the very first time.  Discover the Peterloo cane in our Disrupt? Peterloo and Protest exhibition, one of the few items to have witnessed the Manchester massacre on 16 August 1819.  It is believed the owner was at Peterloo as a protestor and dressed, like so many others, in his Sunday best with the walking cane a part of his attire, as was the fashion of the time.  The Peterloo cane, whilst simple in design, is highly symbolic in significance, carrying the inscriptions "be brought to Justice" and "I was one of the dreadfull (sic) bludgeons seen on the plains of PETERLOO".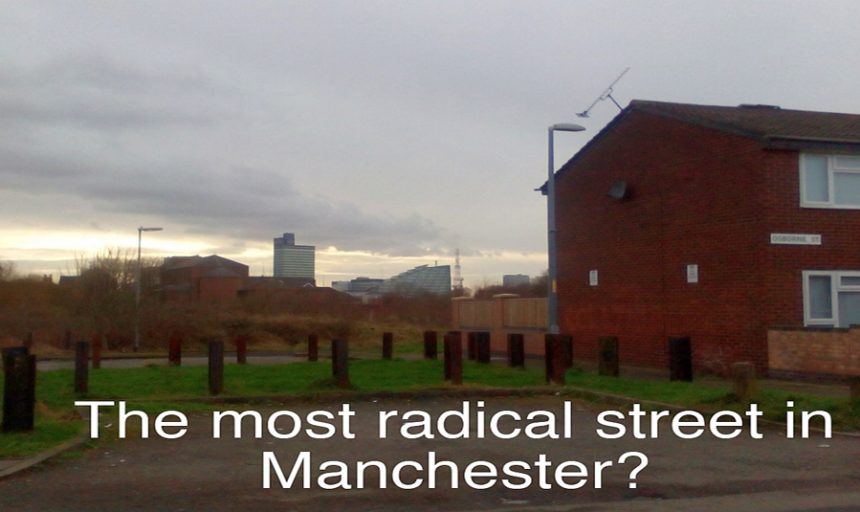 The Most Radical Street in Manchester?
Protest is about claiming a space.  Brought to PHM by historian Dr Katrina Navickas, this exhibition explores the history of spaces of protest and democratic politics in Manchester and Salford from the Peterloo Massacre in 1819 to today.  Some places might surprise you… You may live on the same street as someone who was at Peterloo, a Chartist or a suffragette.  Visit the exhibition and share your own stories about the history of contested spaces in your area.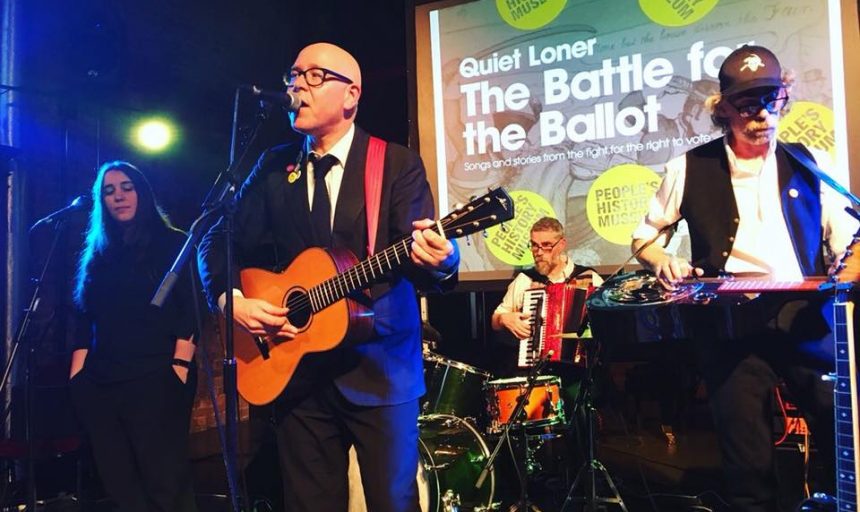 Radical Lates
Ideas worth fighting for have often been debated under the cover of darkness, in secret and away from prying eyes.  Every second Thursday each month the whole museum, shop, and cafe are open until 8.00pm for you to explore, with a regular programme of exciting and quirky happenings.  NOW BOOKING: On 8 August join The People's Vote – from Peterloo to Brexit, an evening of live music with singer-songwriters Quiet Loner and Tracey Browne beginning at Peterloo in 1819, taking the listener on a musical journey through 200 years of history from universal suffrage to Universal Credit.  Or why not join Have Your Say: the significance of Peterloo today with activists from the Peterloo Memorial Campaign – come along to listen, or get involved in the conversation.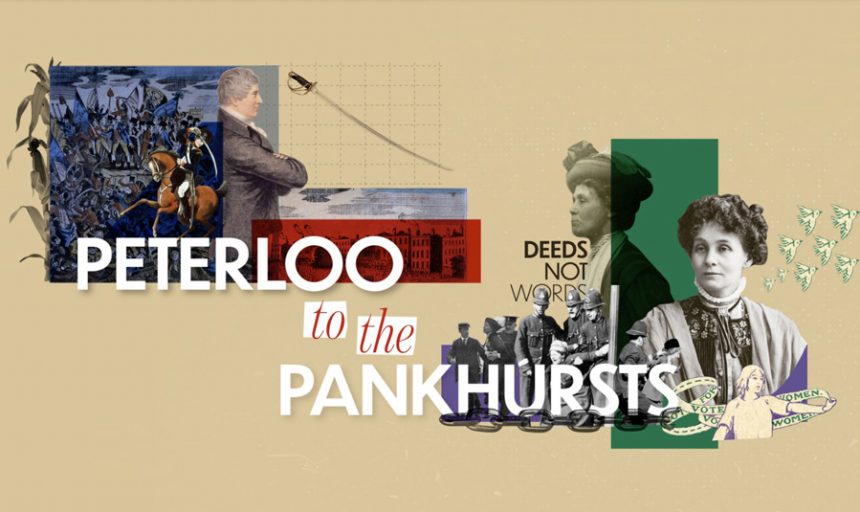 Peterloo to the Pankhursts – FREE online course
A collaboration from PHM and Royal Holloway, University of London, this new online course uncovers a century long struggle for rights and representation, from the Peterloo Massacre 200 years ago to the first women winning the right to vote in Britain.  Supported by the History of Parliament Trust, Parliamentary Archives and The National Archives, Peterloo to the Pankhursts will offer learners the chance to see original artefacts and documents, watch compelling historical testimony and speeches, and explore our democratic heritage with expert guidance from historians, archivists and curators.  No prior knowledge is required to take the course, which is open to all via FutureLearn from Monday 12 August.  Part of Royal Holloway's Citizens project, supported by the National Lottery Heritage Fund.

| | |
| --- | --- |
| People's History Museum is very grateful to all its funders | |
You're receiving this email because you subscribed to our e-newsletter on our website or when visiting the museum. Not interested anymore? Unsubscribe instantly.

© 2021 People's History Museum