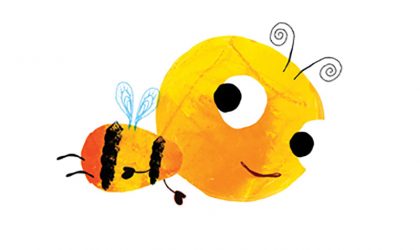 Family Friendly summer fun!
Visit PHM this summer and enjoy some free, Family Friendly fun!  Make Your Mark every Wednesday afternoon in the school holidays and express yourself through music, art and storytelling.  Inspired by our exhibition Represent! Voices 100 Years On, find new ways to use your voice.  Bring your very little ones to meet Little Bee in a fun, interactive story session with puppets, song, dance and a craft activity.
As the current holder of the Kids in Museums Family Friendly Museum of the Year Award, the museum is Family Friendly throughout with hands-on stuff in every gallery, five-a-day picnic bags at The Left Bank cafe bar, or you can enjoy your lunch in our picnic area!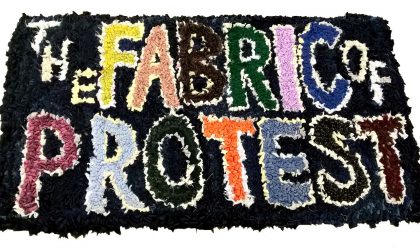 New community exhibitions
Visiting the museum over summer?  Don't miss the latest community exhibitions, part of our year long programme exploring the past, present and future of representation.  On display until Sunday 9 September, The Fabric of Protest exhibition gives voice to ideas of representation, explored by the monthly Fabric of Protest workshop participants, showcasing printed, crocheted and embroidered textiles.
On display until Sunday 23 September, The women who said 'yes'! tells the extraordinary stories of the 17 women who stood for parliament in the 1918 general election.  Friday 3 August to Sunday 2 September, Tape Letters shines light on the use of cassette tapes as an unusual but practical method for those families separated by migration to stay in touch.