'We are far more united and have far more in common than that which divides us'. Jo Cox MP
Explore the exhibition More in Common: in memory of Jo Cox, displayed at PHM from 19 May 2021 to 30 June 2022.
This exhibition represents the culmination of a comprehensive community led project inspired by the legacy of Jo Cox MP, together with an exploration of Jo's life, work and values.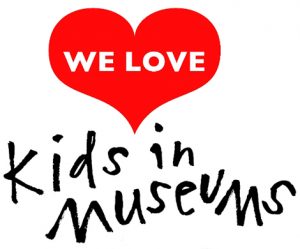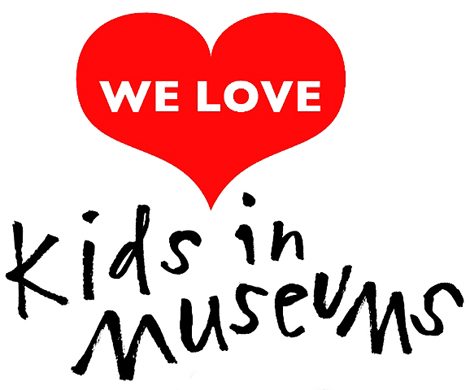 Family Friendly exhibition, suitable for all ages.
The More in Common project and exhibition are part of CultureLabs, receiving funding from the European Union's Horizon 2020 Framework Programme for Research and Innovation.
Part of PHM's programme exploring migration, co-created by a Community Programme Team made up of people whose lives have been shaped by migration.