Our services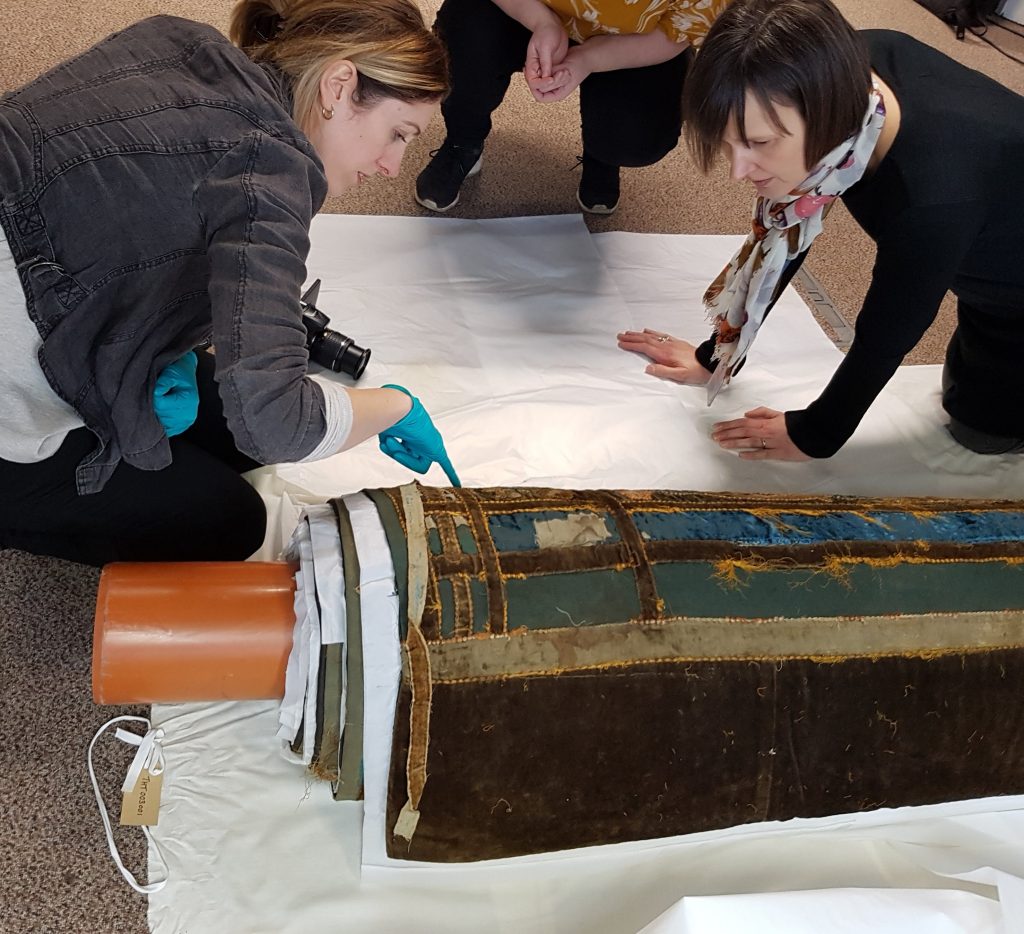 The Conservation Studio was specially designed for the conservation of large textiles, those in our own collection, and those in the collections of other institutions and individuals by private commission.
See more
Meet the team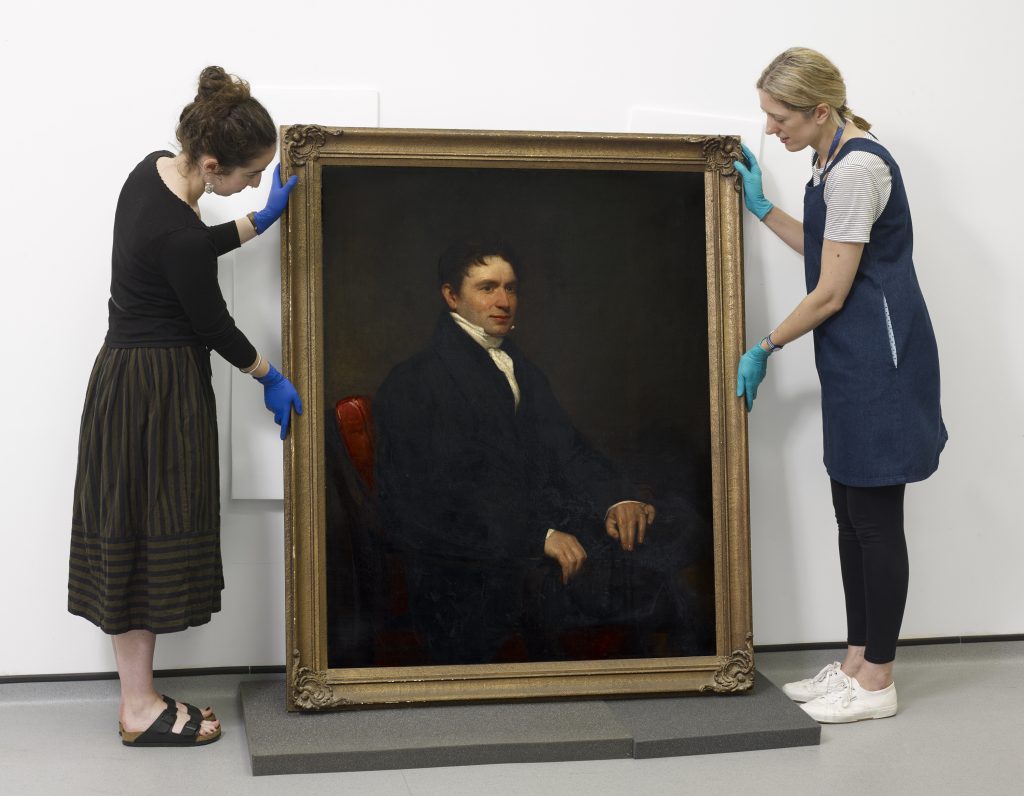 The Conservation Team care for the museum's collection and also provide a service of professional conservation.
They are led by an accredited member of Icon (Institute of Conservation) and are listed on the Conservation Register.
More info
Conservation in action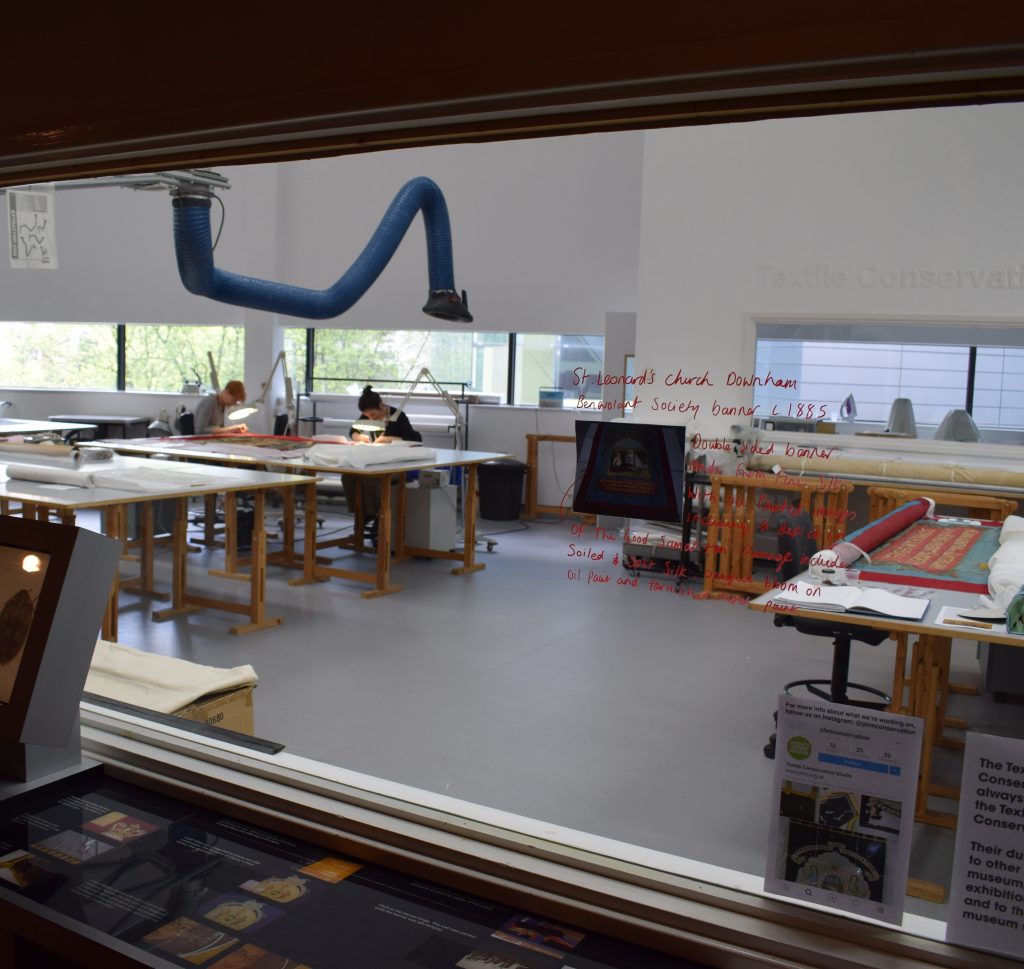 Situated on the second floor, there is a viewing window in Main Gallery Two, designed so that visitors to the museum can see our skilled conservators at work.  To enquire about tours, please contact the Learning Team.
See more