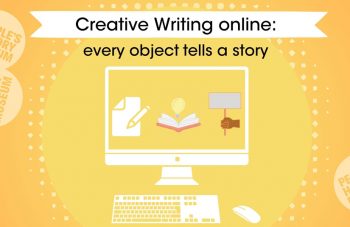 What will happen in the session?
Explore PHM's collections through rhythm, rhyme and rhetoric
Discover PHM's collection in a compelling and different way, using voice and language to explore an object's journey.
Participants will work with a professional writer, using the museum's unique collections to inspire a piece of creative writing.  Important issues to explore through objects include climate change, seeking refuge, women's rights, and freedom of the press.
A practical, fun and engaging way to enhance writing and speaking skills using rhythm, rhyme and rhetoric.