Workers on strike knowledge organisers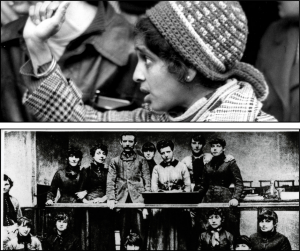 Use our knowledge organisers containing key facts and information to explore the Match Girls' Strike, 1888 and the Grunwick strike, 1976-1978.
The supporting activities use creative writing, debate, art, and drama to understand why these events happened, develop empathy with the people involved, and encourage thinking about the situation of workers today.
Suitable for Key Stage 3
View resource
This is why I chose the inspirational Jayaben Desai blog post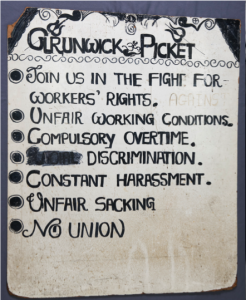 Read a blog post by Co-Chair of PHM Trustees Lord Steve Bassam of Brighton, a British Labour Party and Co-operative Party politician as he shares his very personal reasons for choosing to be the PHM Radical Sponsor of Jayaben Desai, leader of the Grunwick strike, 1976-1978.
View blog post