Deciphering history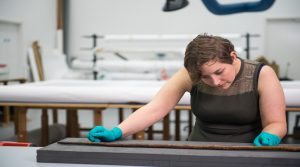 Read Collections Officer Sam Jenkins' blog on piecing together clues from the past to reveal the story this treasured object in PHM's collection.
Read the blog
The story of Peterloo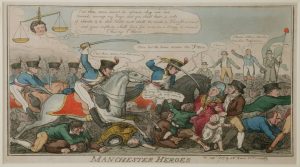 Find out more about what happened at the Peterloo Massacre in Manchester on 16 August 1819, from PHM Researcher Dr Shirin Hirsch.
Discover more
Ten treasures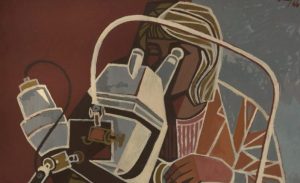 Including the Peterloo cane, discover ten treasures chosen by the PHM team that capture the ethos, spirit and importance of the museum's collection.
Explore PHM's collection