Artsmark at People's History Museum
Who Represents Me? project with Manchester Secondary Pupil Referral Unit (PRU), 2018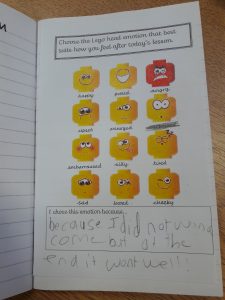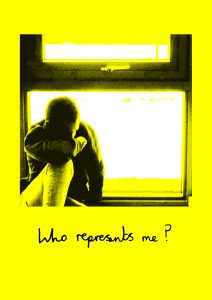 As part of the Who Represents Me? project with Manchester Secondary Pupil Referral Unit (PRU) in 2018, students took part in a photography project to discuss what representation meant to them.
The students discussed topics important to them, learnt new skills and got out of the classroom and into the museum and their community.
Their award winning artwork was displayed in PHM's major exhibition for 2018, Represent! Voices 100 Years On, a crowdsourced exhibition reflecting on those who campaigned for better representation in the past, asking how far we have really come 100 years since the passing of the Representation of the People Act (1918).