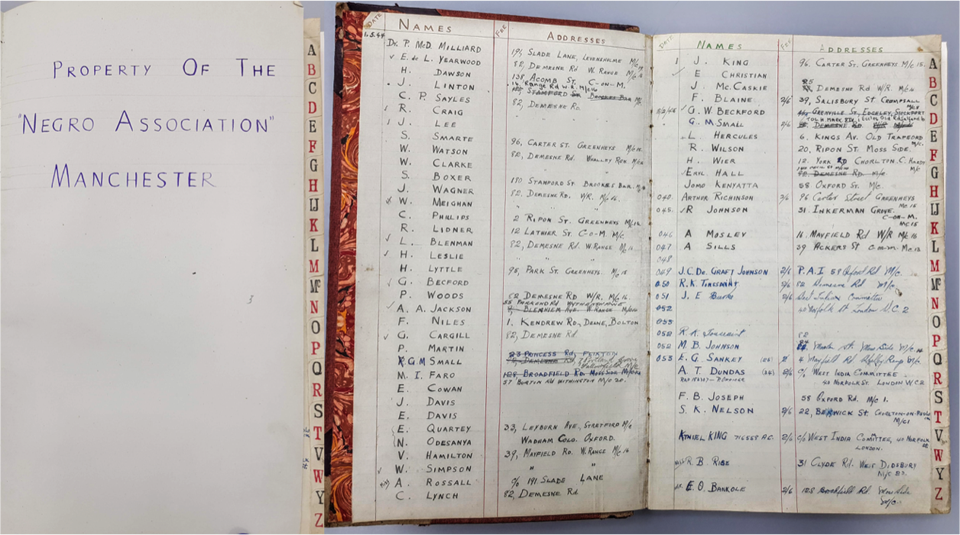 Africa Speaks in Manchester: Pan-Africanism, Manchester and a collection gem
15 October 2020
2020 marks the 75th anniversary of the fifth Pan-African Congress, which took place in Manchester (15 – 21 October 1945).  We asked PHM Researcher Dr Shirin Hirsch and historian Geoff Brown to look at a document on display in the museum's main galleries and to blog about the role of black activists in Manchester in the build up to the Congress.
Subscribe for email alerts
If you'd like to receive an email whenever we publish a new blog, just click below to subscribe.
Subscribe to blog