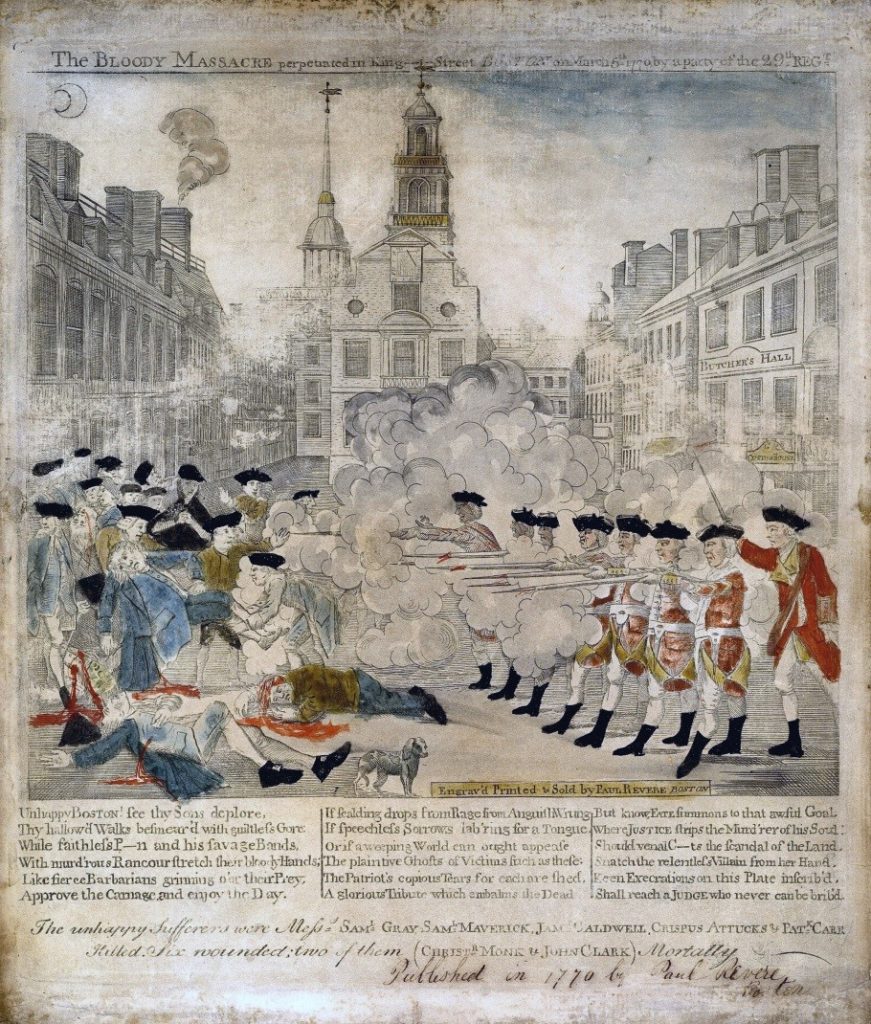 Peterloo: Small beginnings with global impacts
12 July 2019
All year PHM is marking 200 years since the Peterloo Massacre; a defining moment for Britain's democracy.  For Bastille Day we asked Dr Jonathan Spangler, Senior Lecturer in Early Modern European History at Manchester Metropolitan University to describe how political activity on one side of the Channel certainly influenced outcomes on the other in August 1819.
Subscribe for email alerts
If you'd like to receive an email whenever we publish a new blog, just click below to subscribe.
Subscribe to blog