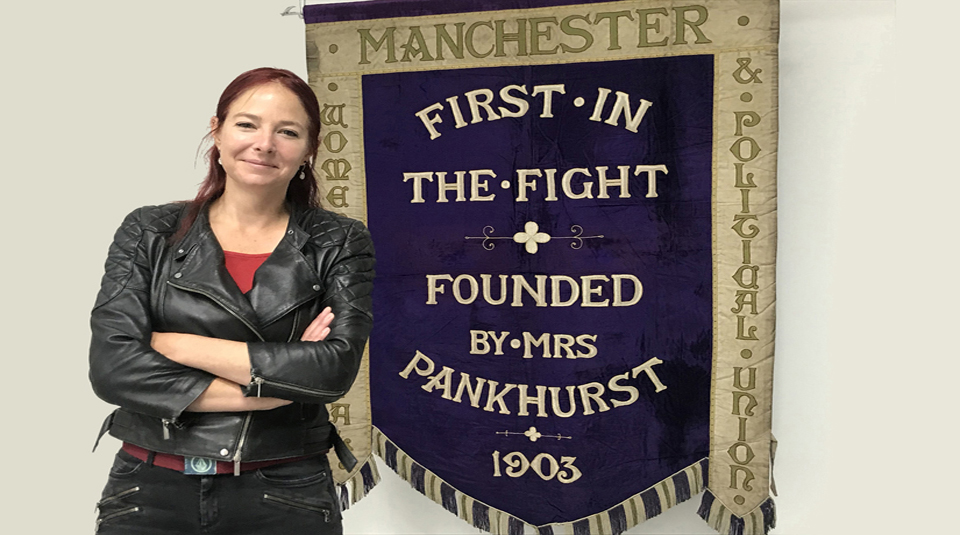 The Manchester suffragette banner: Mancunian pride, mystery and celebrity!
15 December 2020
To coincide with its appearance on the Channel 4 show Britain's Most Historic Towns, People's History Museum's (PHM) Head of Collections & Engagement Jenny Mabbott tells us about the very special banner in the museum's collection that appears in the final episode of the series, Industrial Revolution Manchester, with Professor Alice Roberts.
Subscribe for email alerts
If you'd like to receive an email whenever we publish a new blog, just click below to subscribe.
Subscribe to blog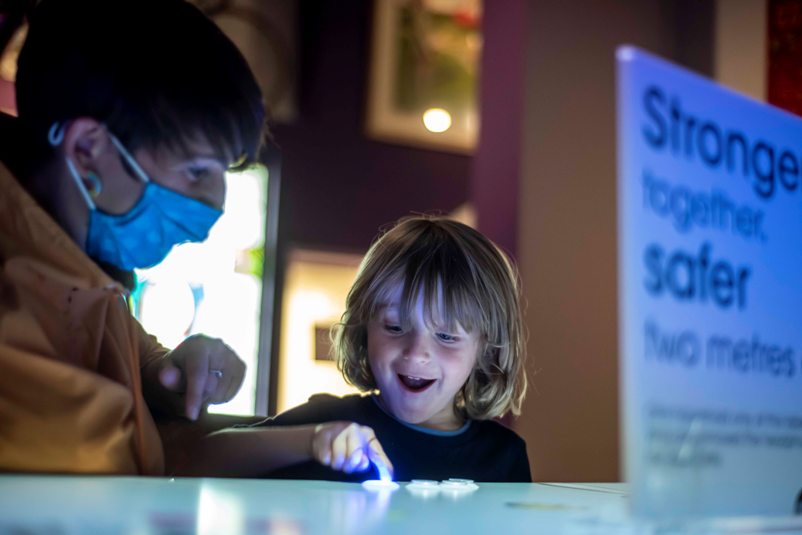 Culture is Open - come and see us!
28 October 2020
Manchester's museums and galleries have been working hard to make sure they provide safe and enjoyable experiences – all have additional coronavirus measures in place and they remain open under the Tier 3 restrictions.  If you're planning a cultural day out in the city, we've created a handy roundup of what's on at Manchester's museums and galleries to help you plan your itinerary.