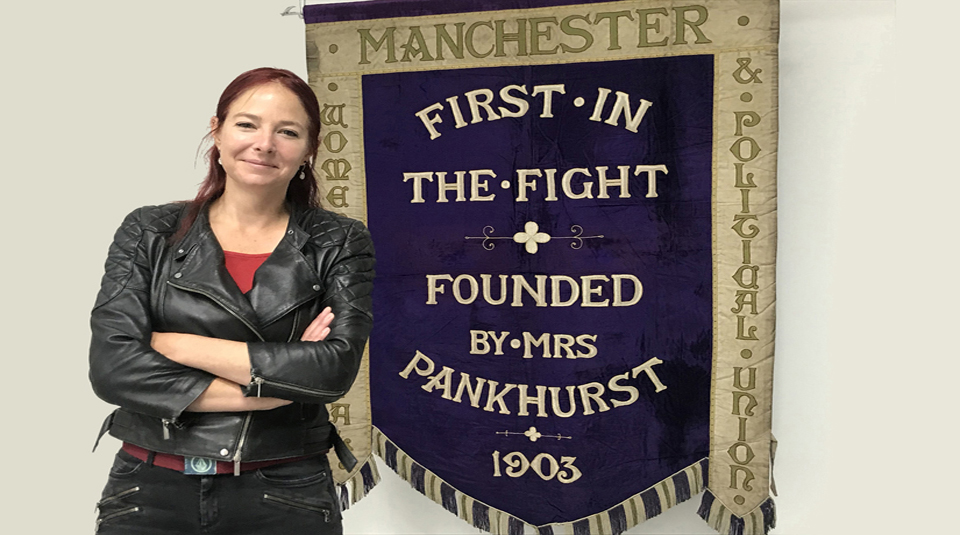 The Manchester suffragette banner: Mancunian pride, mystery and celebrity!
20 June 2022
People's History Museum's (PHM) Head of Collections & Engagement Jenny Mabbott tells us about the very special banner in the museum's collection that appeared in Industrial Revolution Manchester, the final episode of Channel 4 show Britain's Most Historic Towns, with Professor Alice Roberts.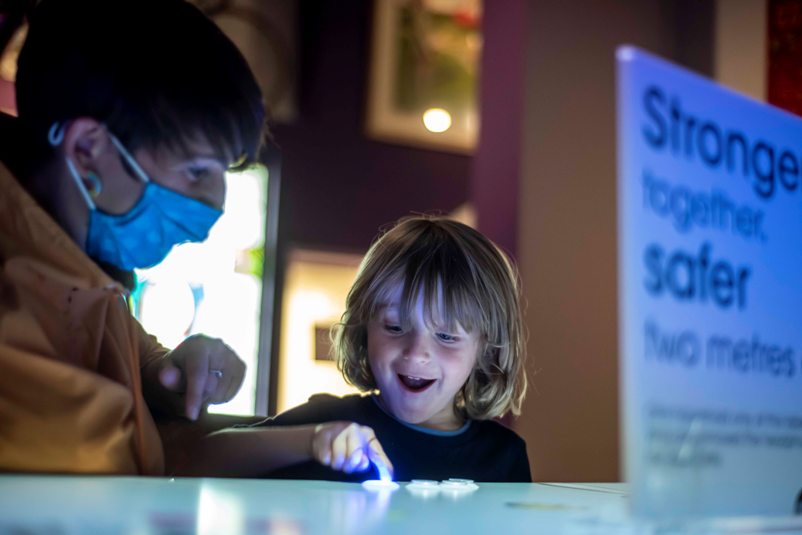 Culture is Open - come and see us!
28 October 2020
Manchester's museums and galleries have been working hard to make sure they provide safe and enjoyable experiences – all have additional coronavirus measures in place and they remain open under the Tier 3 restrictions.  If you're planning a cultural day out in the city, we've created a handy roundup of what's on at Manchester's museums and galleries to help you plan your itinerary.