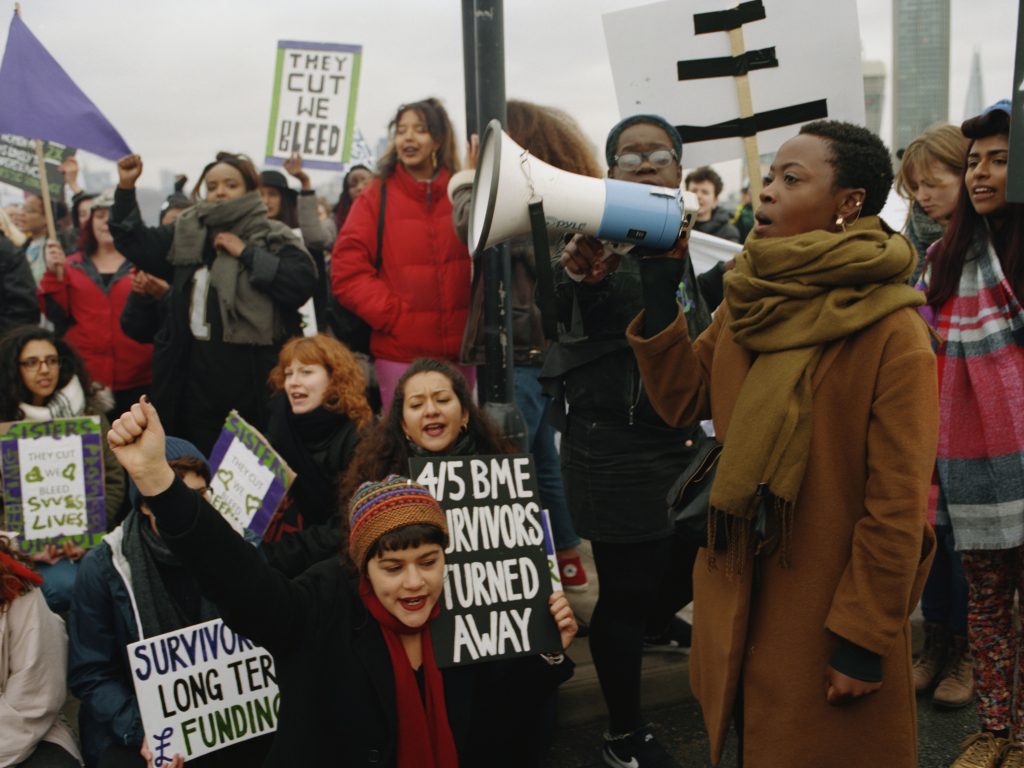 10 famous protests the Policing Bill would've threatened
11 October 2021
For this blog we're sharing a list of famous UK protests, prepared by Amnesty International, that would've been impossible under the Policing Bill.  From children protesting for Fridays for Future, to protests for Black Lives Matter and ending apartheid in South Africa, discover how our proud history of protest has shaped a better world today.
Subscribe for email alerts
If you'd like to receive an email whenever we publish a new blog, just click below to subscribe.
Subscribe to blog