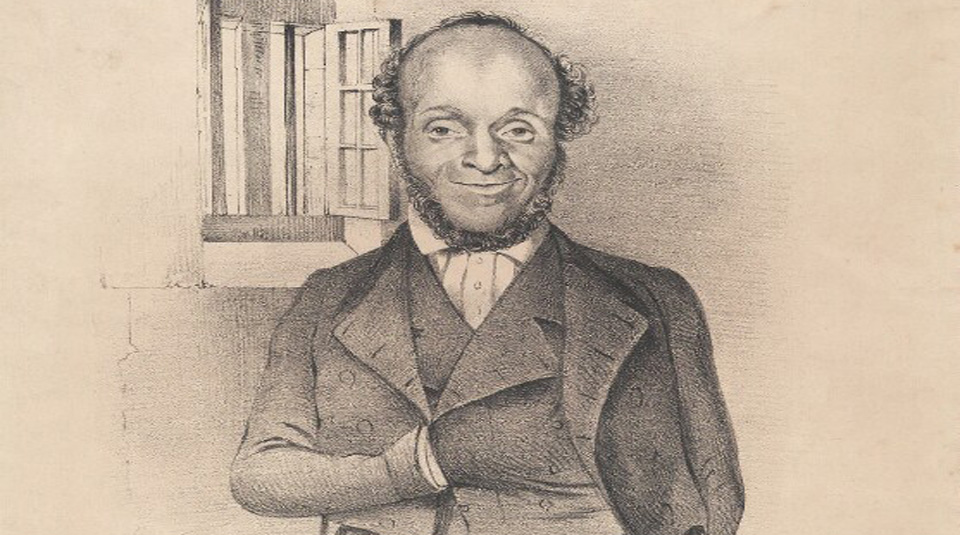 William Cuffay, Black Chartism and a treasured object
10 April 2020
On the anniversary of the 1848 Chartist mass meeting on Kennington Common, London, People's History Museum's (PHM) Researcher Dr Shirin Hirsch explores the life of PHM Radical William Cuffay – a 'scion' of Africa's oppressed race – and reveals a precious, rare and poetic treasure of Cuffay's from the museum's collection.
Subscribe for email alerts
If you'd like to receive an email whenever we publish a new blog, just click below to subscribe.
Subscribe to blog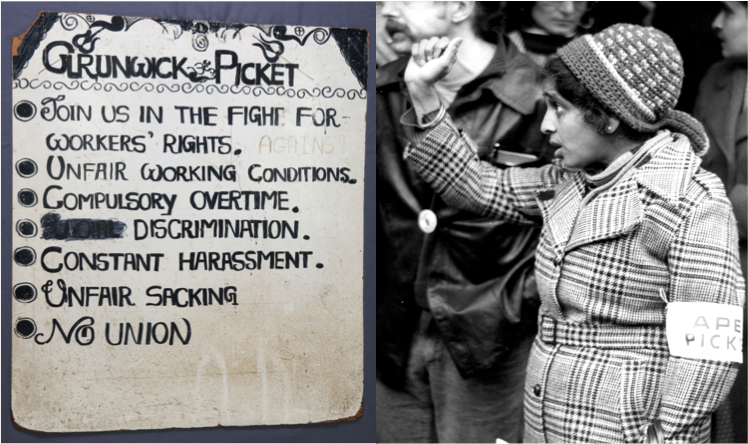 This is why I chose the inspirational Jayaben Desai
2 April 2020
Co-Chair and Trustee at People's History Museum (PHM) Lord Steve Bassam of Brighton, a British Labour Party and Co-operative Party politician and a member of the House of Lords shares his very personal reasons for choosing to be the PHM Radical Sponsor of Jayaben Desai.  We end the blog with ways you can support the museum.