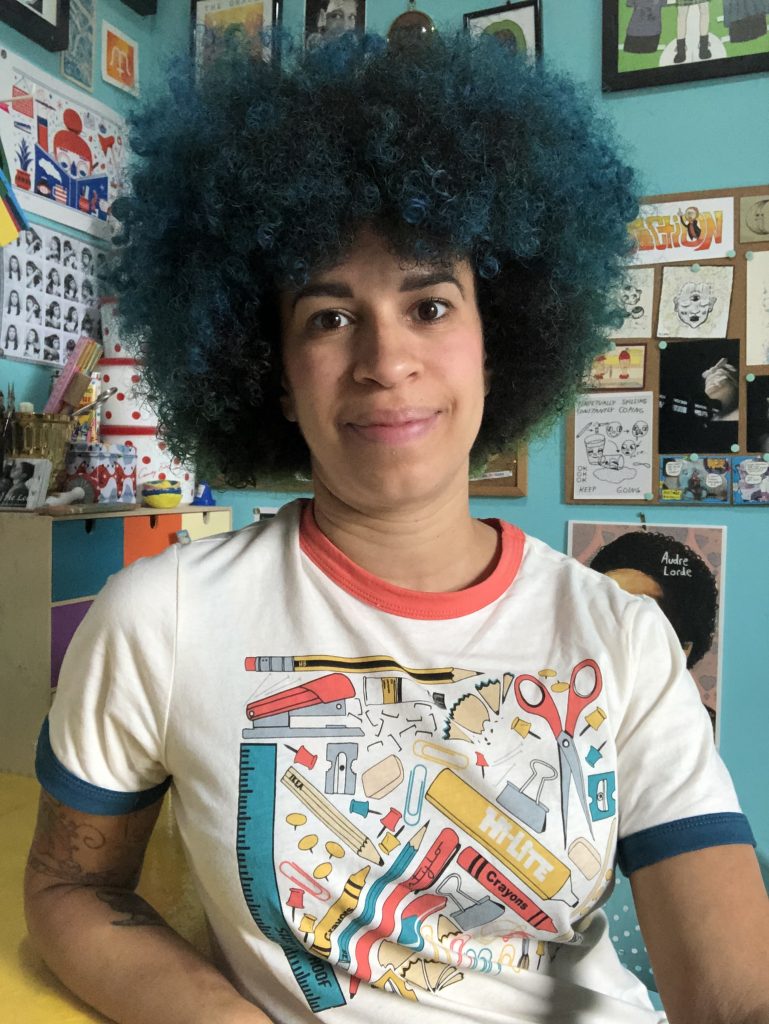 The art of banners
2 February 2022
This month 26 beautiful banners will be on display thanks to a new exhibition curated and conserved by the team at People's History Museum (PHM).  In this blog we ask Textile Artist and the maker of one of these works of art, Seleena Laverne Daye about the significance of banners in the fight for change and what visitors can expect from the new 2022 Banner Exhibition as it opens.
Subscribe for email alerts
If you'd like to receive an email whenever we publish a new blog, just click below to subscribe.
Subscribe to blog