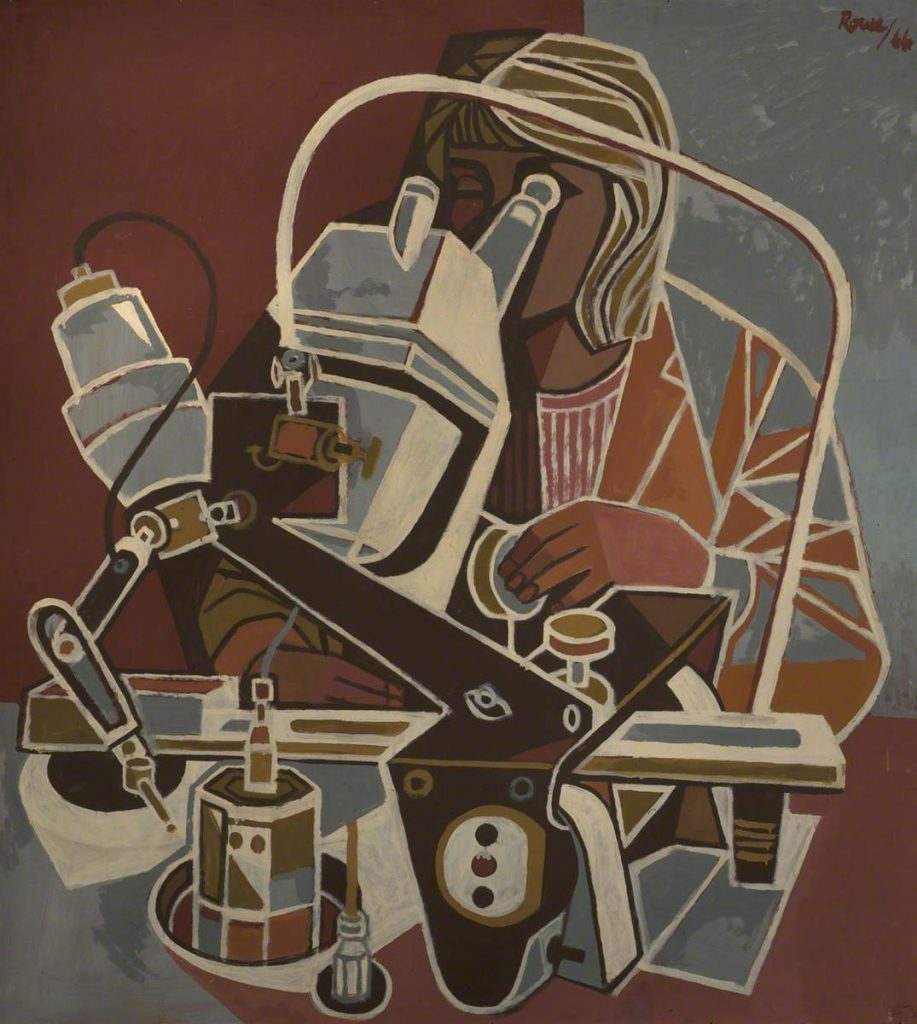 Cliff Rowe: Work, rest, and play
15 July 2020
This month PHM Learning Officer Liz Thorpe puts the spotlight on the Cliff Rowe painting Woman Looking Through a Microscope (1966), and shares activities to improve our wellbeing inspired by PHM's wider collection of Cliff Rowe paintings.
Subscribe for email alerts
If you'd like to receive an email whenever we publish a new blog, just click below to subscribe.
Subscribe to blog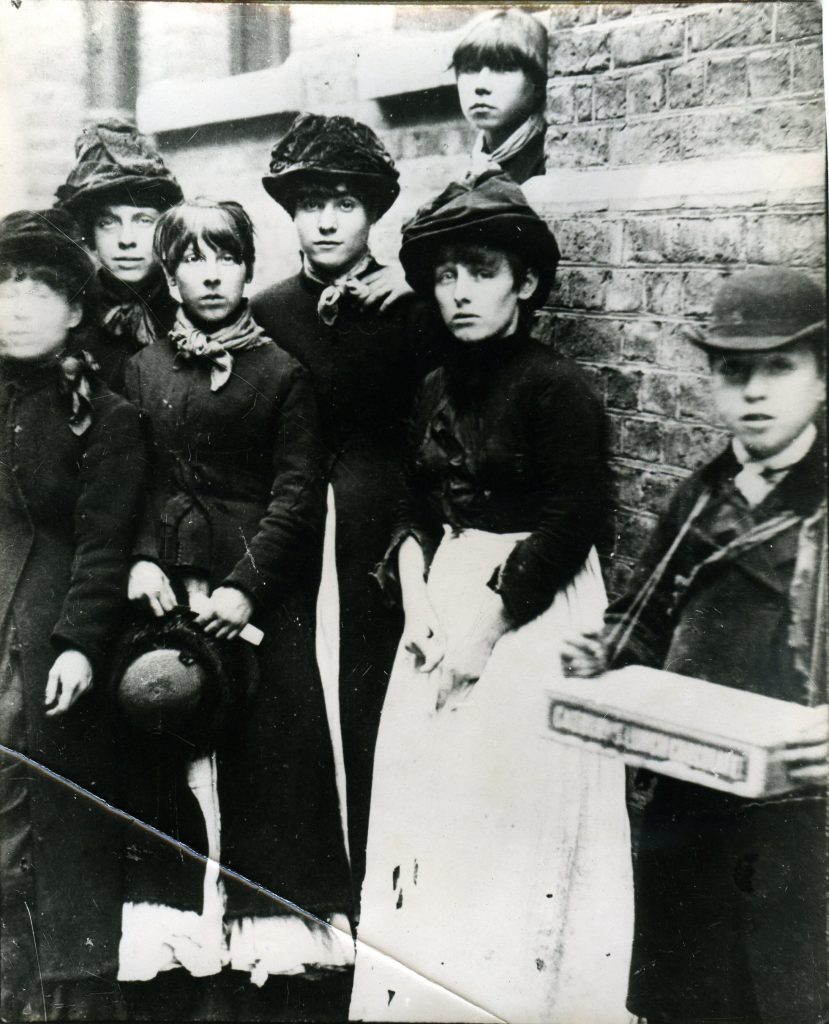 The Match Girls' Strike
5 July 2020
On the anniversary of the day the match girls went out on strike, Sam Johnson, great granddaughter of Sarah Chapman, one of the leaders of the 1888 strike details the strike and uncovers Sarah's personal story and Sam's mission for her unmarked grave.