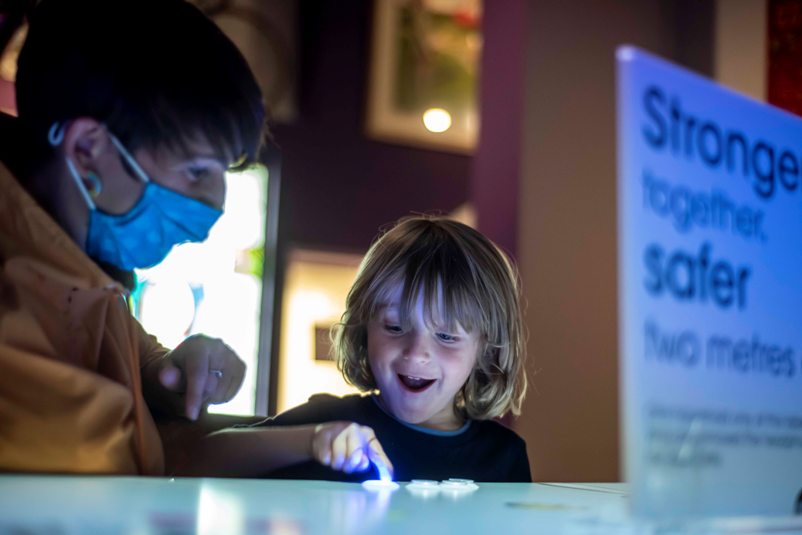 Culture is Open - come and see us!
28 October 2020
Manchester's museums and galleries have been working hard to make sure they provide safe and enjoyable experiences – all have additional coronavirus measures in place and they remain open under the Tier 3 restrictions.  If you're planning a cultural day out in the city, we've created a handy roundup of what's on at Manchester's museums and galleries to help you plan your itinerary.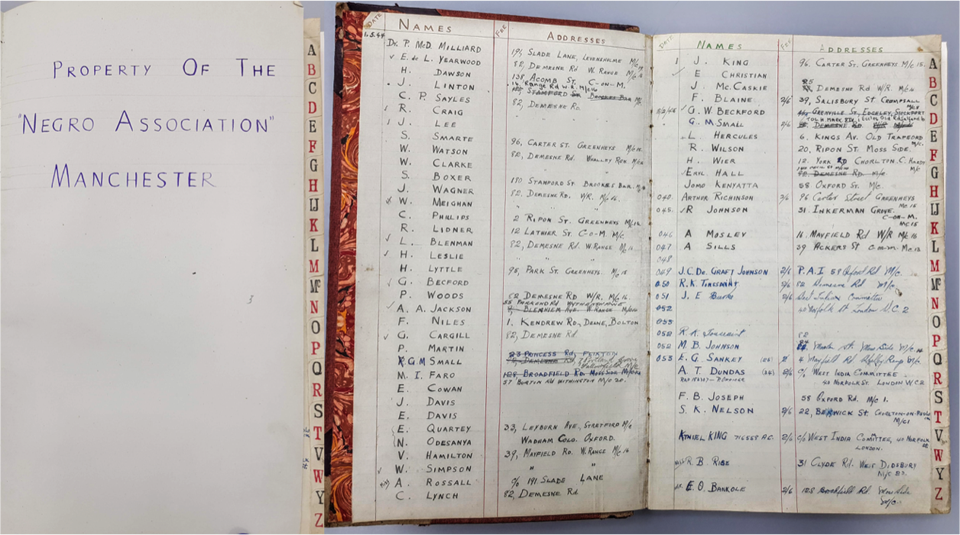 Africa Speaks in Manchester: Pan-Africanism, Manchester and a collection gem
15 October 2020
2020 marks the 75th anniversary of the fifth Pan-African Congress, which took place in Manchester (15 – 21 October 1945).  We asked PHM Researcher Dr Shirin Hirsch and historian Geoff Brown to look at a document on display in the museum's main galleries and to blog about the role of black activists in Manchester in the build up to the Congress.