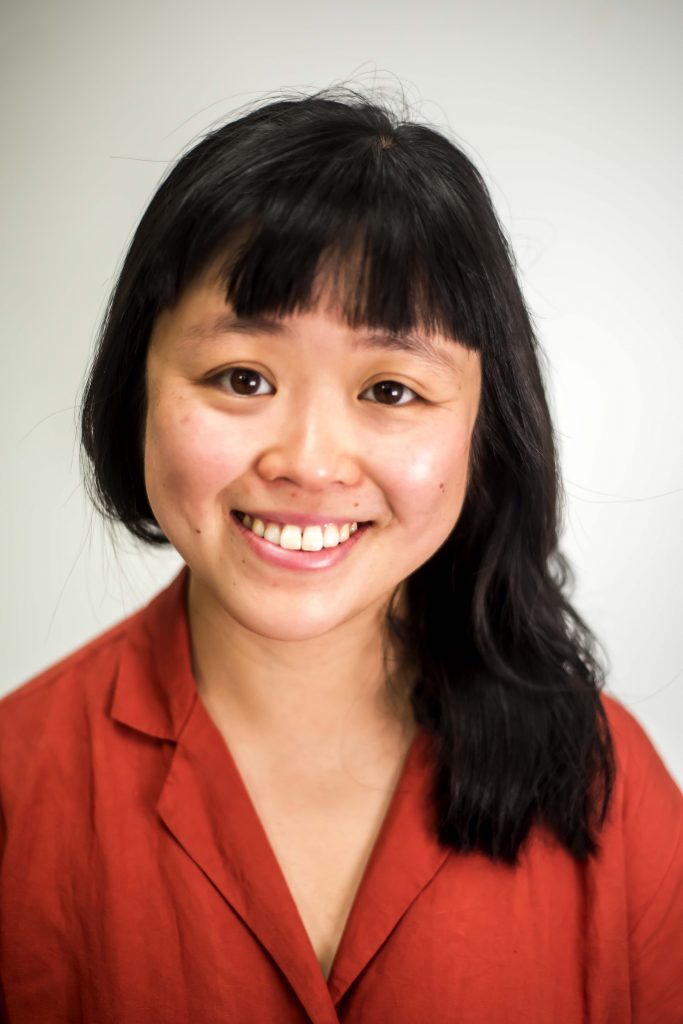 Migration: a human story
28 September 2021
Migration: a human story is now open at the museum until April 2022. In this blog, People's History Museum's (PHM) Community Programme Team Jo Yee Cheung talks about the museum's migration project and the new series of related interventions which inject strong contemporary issues into the heart of the main galleries.
Subscribe for email alerts
If you'd like to receive an email whenever we publish a new blog, just click below to subscribe.
Subscribe to blog