In line with the national lockdown announced by the government, People's History Museum (PHM) has closed its doors and will reopen on Thursday 3 December 2020.  We asked Jenny Mabbott, Head of Collections & Engagement at PHM, to share some online ideas, inspiration and experiences available for you to explore.
Ideas worth exploring – at home and online
Explore the museum's most recent collection

The spirit of the museum will continue to be very much alive during this time of closure; in addition to PHM's online programme of events and exhibitions, Ideas Worth Exploring, I am especially excited to share some new and exciting digital developments at PHM.
Two new projects, with Google Arts & Culture and The University of Manchester, represent a huge step forward in our ambition to make the stories and collections that PHM represents as accessible as possible.  These are stories that have meaning and relevance to people's lives today, which makes them incredibly powerful.  As well as people being able to visit the museum when we reopen, we want to reach out to inspire people with the achievements of those who have fought and championed for rights, freedoms and equalities and those who are continuing these quests in today's world.
We have just launched the museum's Google Arts & Culture profile, featuring some brilliant stories relating to Black Lives Matter, the Peterloo Massacre, PHM's Ten Treasures and the wonderful banners in the museum's collection.  There's also a Google 'Art for Two' video to watch, in which actor Alfred Enoch joins me for a virtual tour of PHM's galleries.  And there's lots more to commemorate and celebrate black history, from PHM and beyond.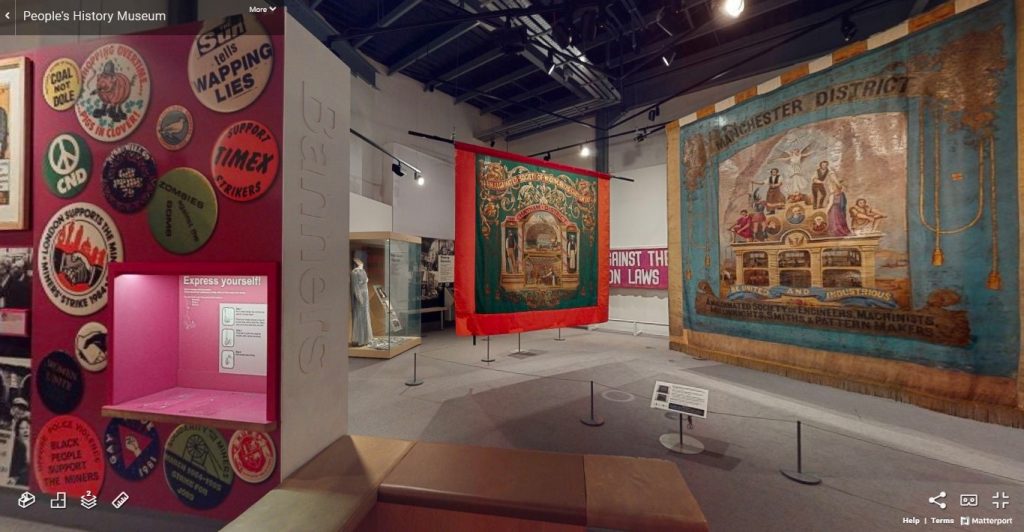 Take a brand new 3D tour of PHM's main galleries
We have also collaborated with The University of Manchester to develop a 3D tour of PHM's main galleries.  It is superb quality, and we've embedded videos and high resolution images throughout; an ideal way to explore the national museum of democracy whilst onsite visits to the museum are paused.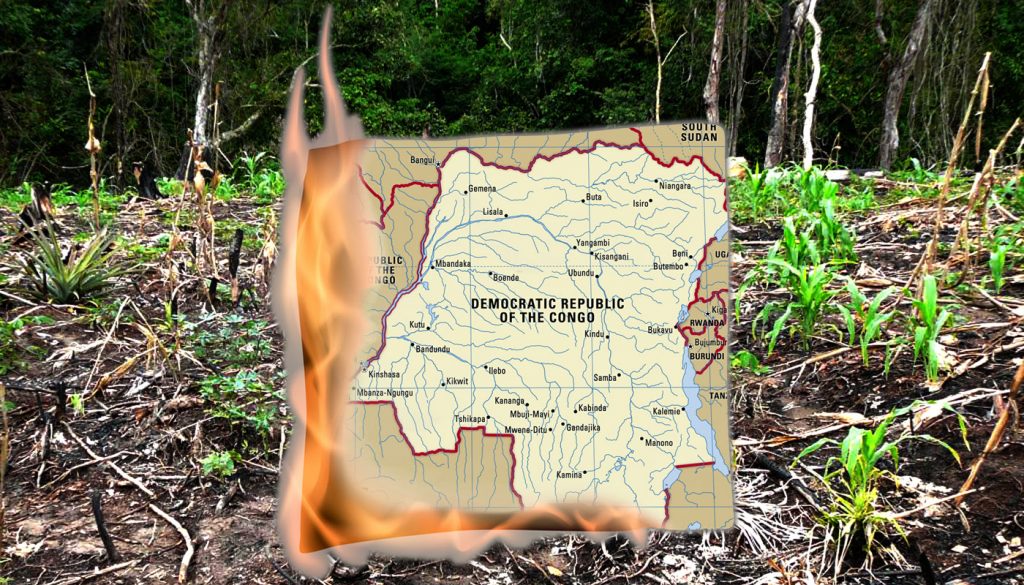 Connect with others online
We are also continuing to deliver an online events programme, with an exciting performance and discussion for this month's Radical Late in just over a week, as well as popular sessions My First Protest Song and The Fabric of Protest.  Which radical are you?  Take our fast and fun quiz to find out, sign up to receive PHM's regular e-newsletter and help us match your interests to what's on offer from PHM.

Support us how you can
Whilst we all take important steps and collective action to defeat COVID-19, the PHM team is working hard to bring people together to inspire hope, positivity and action.  Even though the museum building is closed, and several important sources of income are affected, our work has never felt so relevant.  We must continue telling the stories in our fight for a fairer world; past, present and future.
Support PHM by making a donation or Join the Radicals.
If you're active on social media, please do share PHM's content from Twitter, Facebook and Instagram, or spread the word with friends and family.  You can also check out and subscribe to PHM's YouTube channel.