A rediscovered campaign with resonance today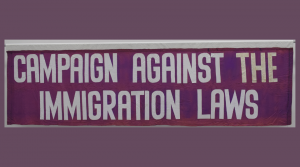 In this blog PHM's Programme Officer Zofia Kufeldt delves into who CAIL (Campaign Against the Immigration Laws) were and the Immigration Act of 1971, which was the impetus behind the campaign, and how it continues to form the basis of the UK's immigration laws today.
Suitable for Key Stage 3 + (ages 11+)
View blog post
Hope for Justice: Working to end modern slavery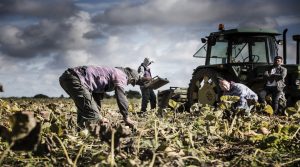 Read this blog by Adam Hewitt from Hope for Justice who tells us more about what modern slavery is, how the charity helps those affected by modern slavery and how you can look out for the signs. 
Suitable for Key Stage 3+ (ages 11+)
View blog post
Illustrating queer migrant journeys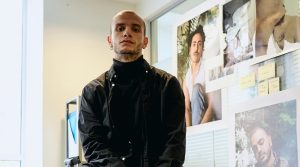 Read this blog on artist Youcef Hadjazi's work, Queer Journeys, where he reflects how he has used his own experiences to creatively and collaboratively explore queer migrant journeys.
Suitable for Key Stage 3+ (ages 11+)
View blog post