From 'unskilled' to 'essential': histories of migrant workers in PHM's collection
17 June 2020
People's History Museum's Researcher Dr Shirin Hirsch takes a closer look at the history of migrant workers documented in the museum's collection.
Subscribe for email alerts
If you'd like to receive an email whenever we publish a new blog, just click below to subscribe.
Subscribe to blog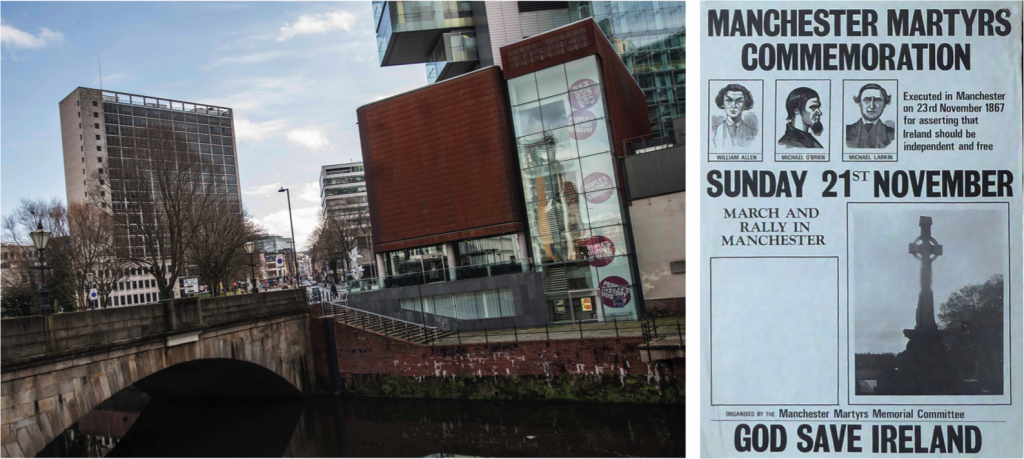 The tale of the Manchester Martyrs
22 November 2019
The turbulent tale of the Manchester Martyrs; three dubiously convicted young Irishmen hanged outside the New Bailey Prison in Salford, just across the River Irwell from where the People's History Museum is today.