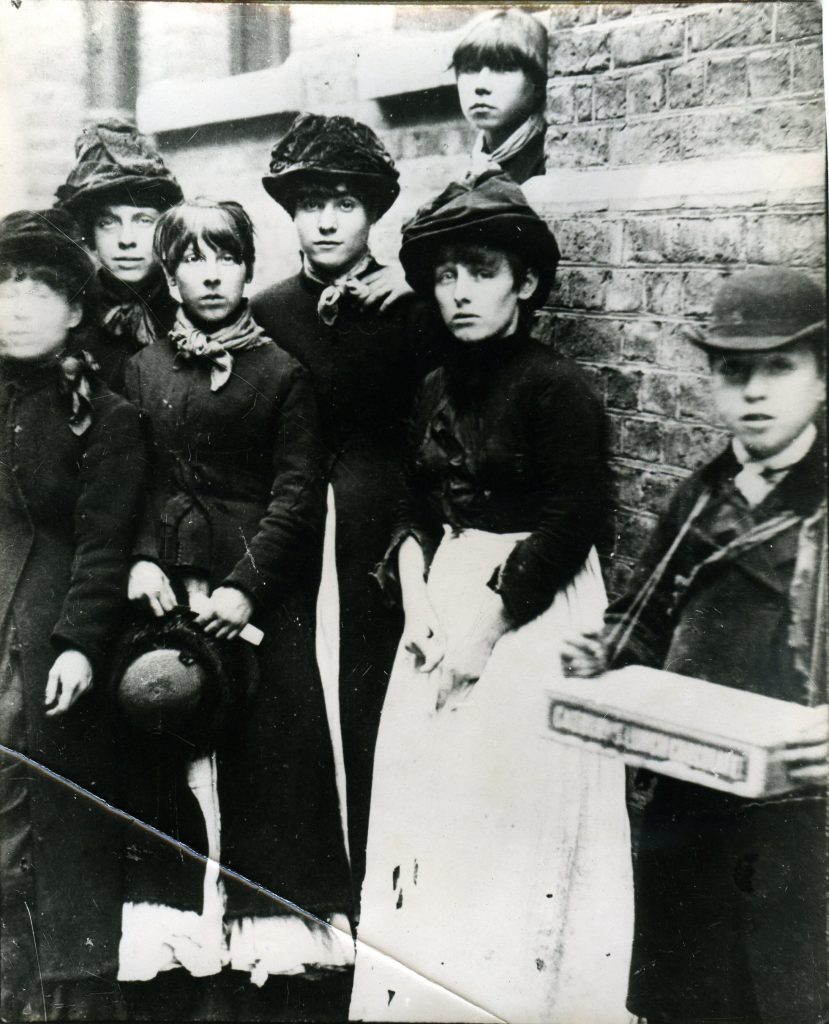 The Match Girls' Strike
5 July 2020
On the anniversary of the day the match girls went out on strike, Sam Johnson, great granddaughter of Sarah Chapman, one of the leaders of the 1888 strike details the strike and uncovers Sarah's personal story and Sam's mission for her unmarked grave.
Subscribe for email alerts
If you'd like to receive an email whenever we publish a new blog, just click below to subscribe.
Subscribe to blog
From 'unskilled' to 'essential': histories of migrant workers in PHM's collection
17 June 2020
People's History Museum's Researcher Dr Shirin Hirsch takes a closer look at the history of migrant workers documented in the museum's collection.