The Voice of Domestic Workers: Calling for justice and rights
8 March 2022
When People's History Museum reopened back in May 2021 visitors were invited to explore the exhibition My Home is Not My Home, which gave a unique and intimate insight into the hidden world of domestic work and included a powerful video installation.  A new film about the project has premiered for International Women's Day 2022 on the museum's YouTube channel.  We caught up with one of the creators, Marissa Begonia, the founding member and director of The Voice of Domestic Workers (VODW) to tell us more.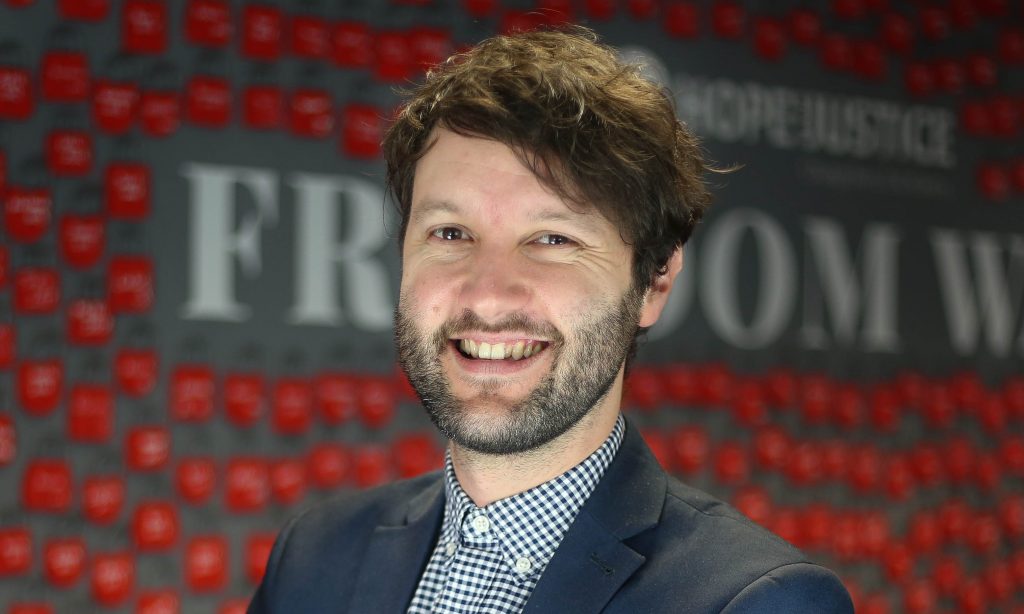 Hope for Justice: Working to end modern slavery
18 October 2021
As part of Migration: a human story, PHM's Community Programme Team felt strongly about representing those who have experienced modern slavery and felt it was important to raise awareness that this is not a historical issue.  In this blog Adam Hewitt from Hope for Justice tells us more about what modern slavery is, how the charity helps those affected by modern slavery and how you can look out for the signs.