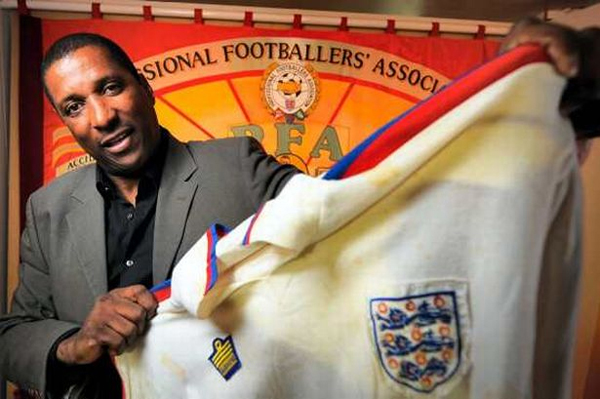 Former Nottingham Forest, Manchester United & England Defender, Viv Anderson, calls for affirmative action
18 October 2019
October is Black History Month, an event to celebrate great black achievers in all walks of life.  In this guest blog People's History Museum (PHM) Radical, Viv Anderson MBE talks about his life growing up in Nottingham from Jamaican descent, his life in the game and call for affirmative action.
Subscribe for email alerts
If you'd like to receive an email whenever we publish a new blog, just click below to subscribe.
Subscribe to blog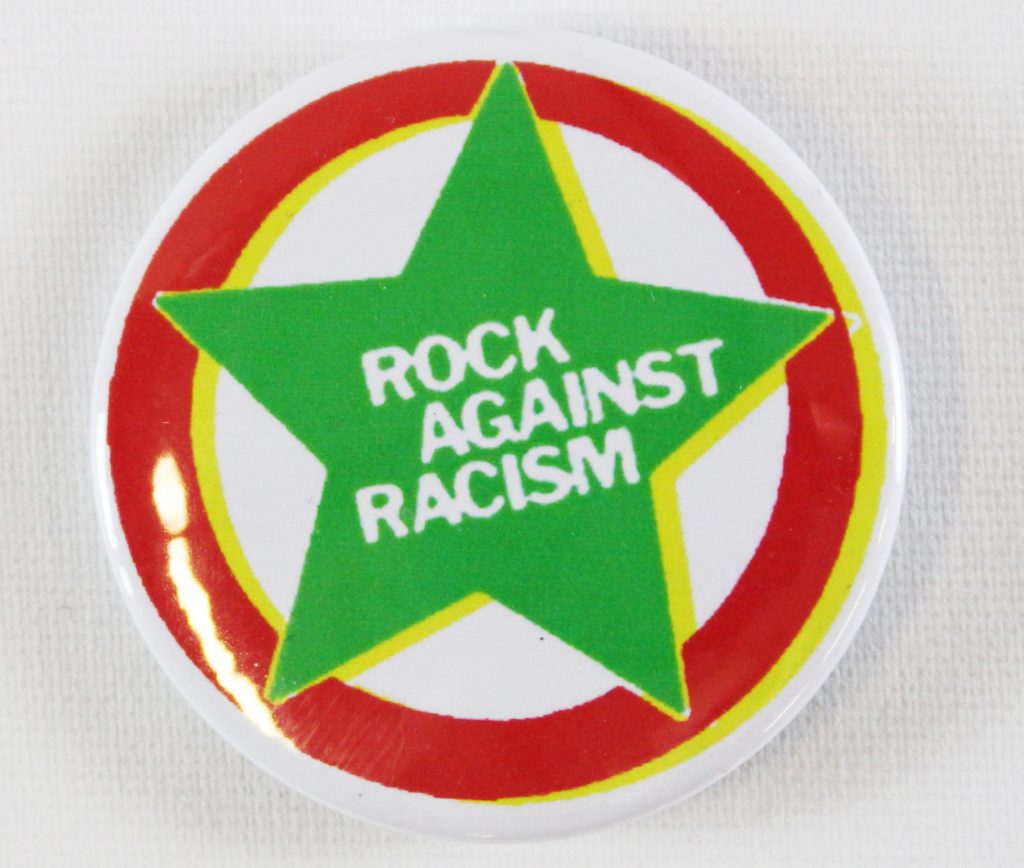 Protest playlist: A DJ's Mancunian highlights
24 May 2019
We're exploring the past, present and future of protest throughout 2019, and have compiled our own protest playlist.
 Here our friend, curator, DJ and co-founder of Manchester Digital Music Archive, Abigail Ward shares her highlights from Manchester's history of rebel music.