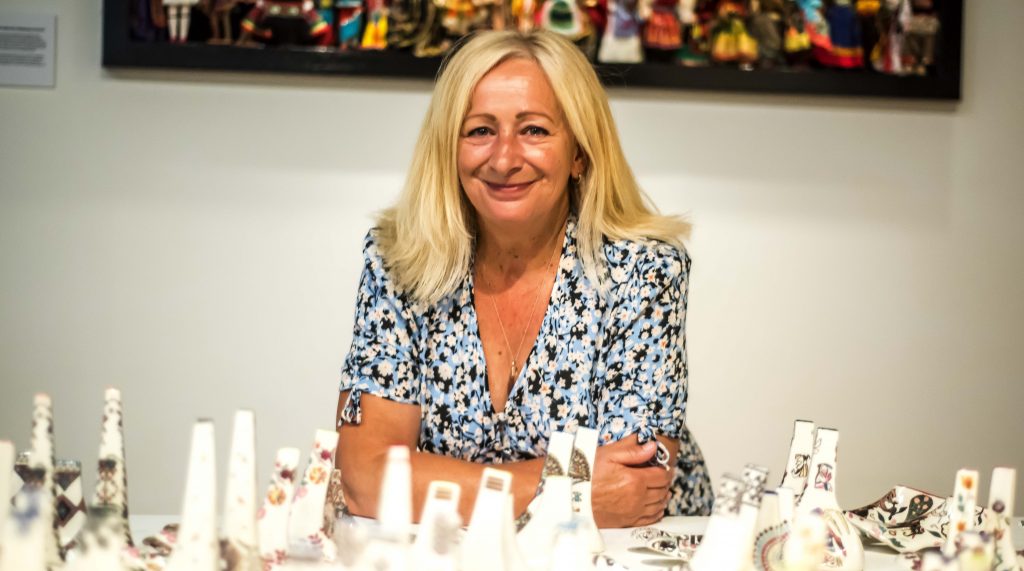 Counter-flow: Eva Mileusnic's inspiration
21 July 2021
This summer hundreds of beautifully decorated ceramic feet will be on display thanks to an awe inspiring exhibition and installation created by artist Eva Mileusnic.  In this blog we ask Eva about her art, inspiration and what visitors can expect from Counter-flow: the movement of cultures from one place to another exhibition and her series of family workshops.
Subscribe for email alerts
If you'd like to receive an email whenever we publish a new blog, just click below to subscribe.
Subscribe to blog