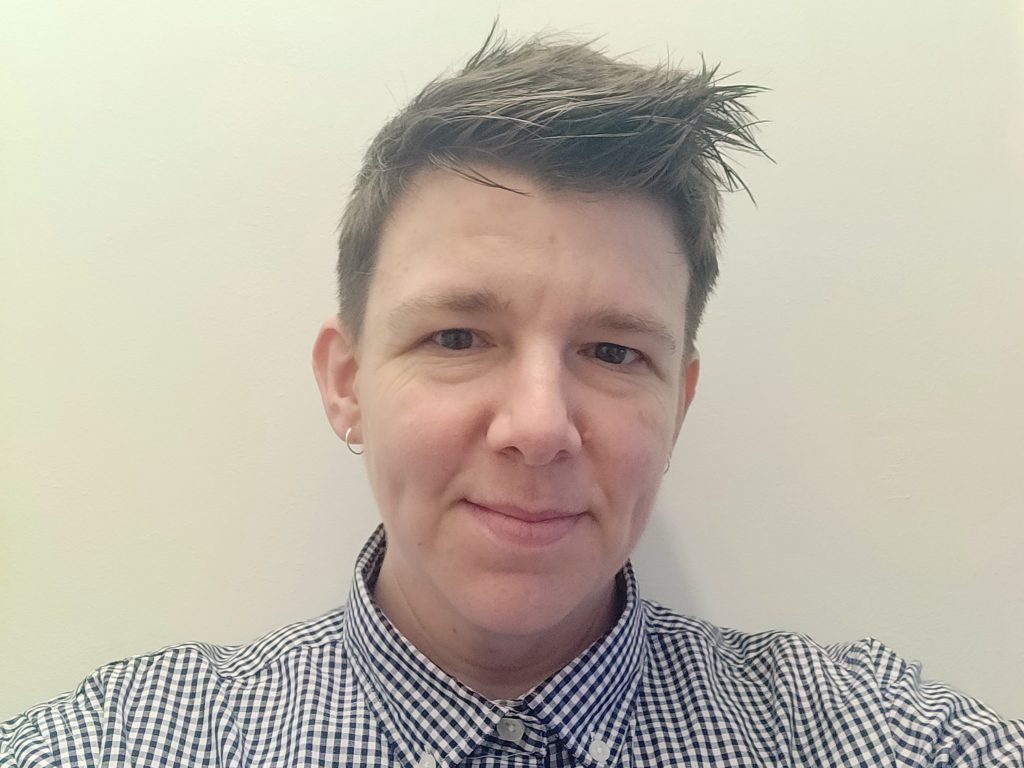 A British Export that has Defined LGBT+ History, Past and Present
27 August 2021
As part of People History Museum's (PHM) current programme exploring migration, the museum commissioned a virtual LGBT+ history tour focusing on the themes of race, migration and empire from refugee rights campaigners Prossy Kakooza and Maggy Moyo,  and PHM Community Curator Jenny White.  In this blog post Jenny introduces a selection of items from the museum's galleries and collection that featured in the tour.
Subscribe for email alerts
If you'd like to receive an email whenever we publish a new blog, just click below to subscribe.
Subscribe to blog