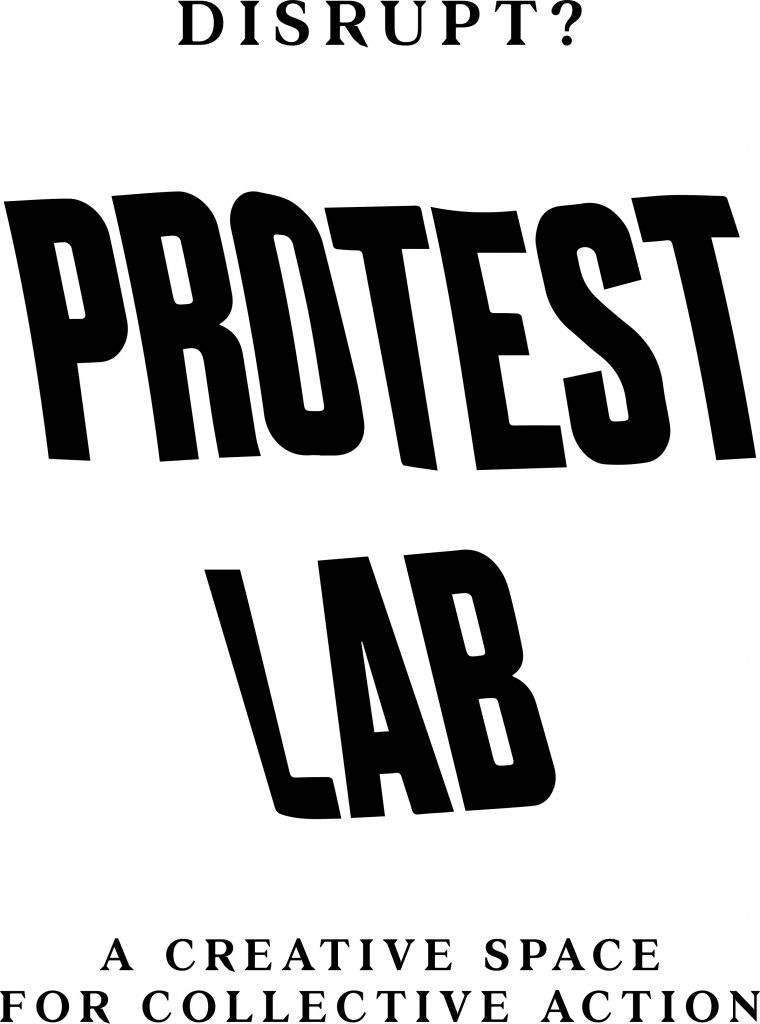 Protest Lab and collecting the contemporary
19 December 2019
Protest Lab is part of the museum's 2019 programme exploring the past, present and future of protest, marking 200 years since the Peterloo Massacre.  Find out how Programme Officer Michael Powell and his team created the space and get an insight into which contemporary objects have been collected for display.
Subscribe for email alerts
If you'd like to receive an email whenever we publish a new blog, just click below to subscribe.
Subscribe to blog