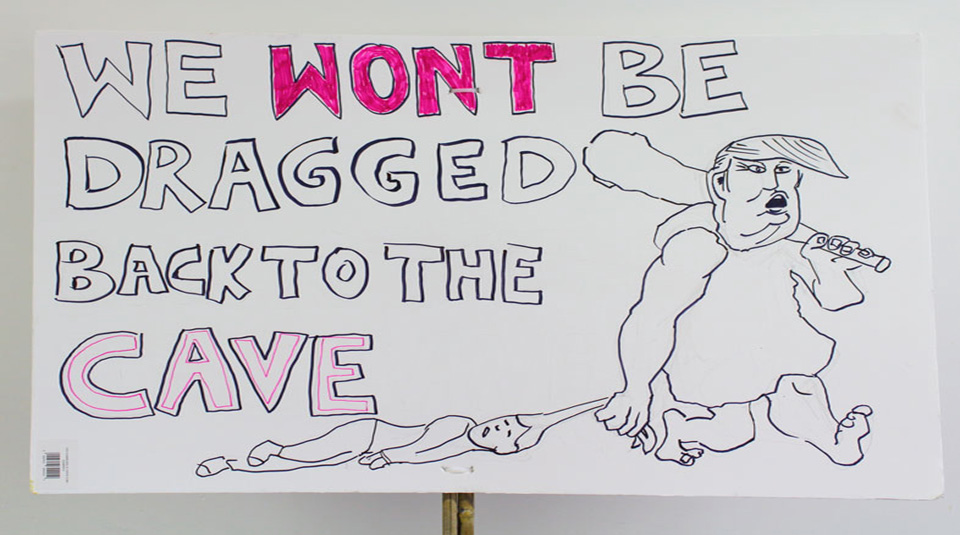 Is this what democracy looks like?
30 December 2020
As 2020 draws to a close and with Britain's only national museum of democracy under threat, we've got an inspirational seven minute read for you from Co-Chair and Trustee at People's History Museum (PHM), Martin Carr.
Subscribe for email alerts
If you'd like to receive an email whenever we publish a new blog, just click below to subscribe.
Subscribe to blog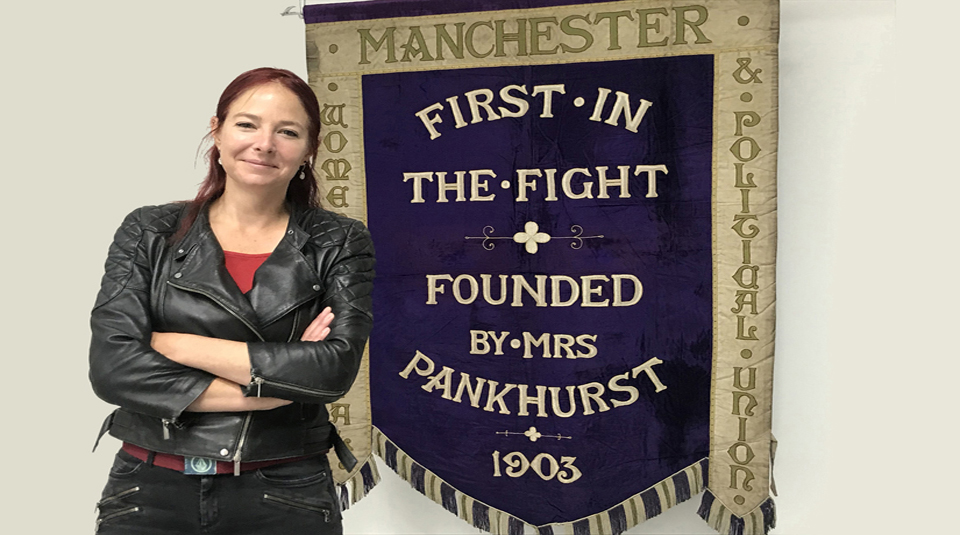 The Manchester suffragette banner: Mancunian pride, mystery and celebrity!
15 December 2020
To coincide with its appearance on the Channel 4 show Britain's Most Historic Towns, People's History Museum's (PHM) Head of Collections & Engagement Jenny Mabbott tells us about the very special banner in the museum's collection that appears in the final episode of the series, Industrial Revolution Manchester, with Professor Alice Roberts.