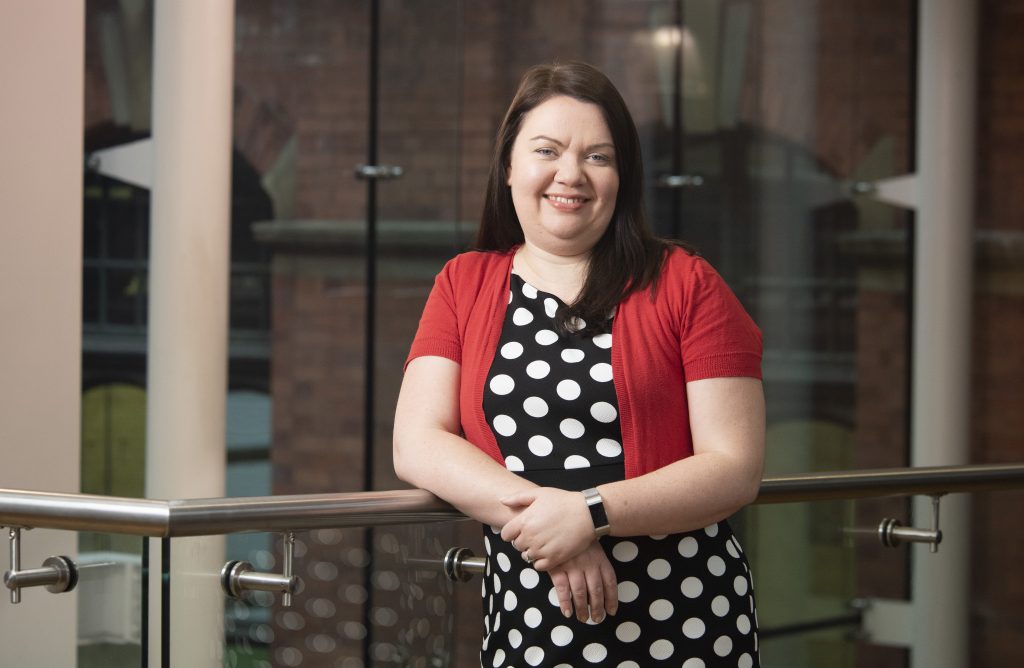 Being relevant and resonant in today's world
14 February 2020
PHM celebrates its 10th birthday this year, here Director Katy Ashton looks back on a decade of success and looks forward to an ambitious future.
Subscribe for email alerts
If you'd like to receive an email whenever we publish a new blog, just click below to subscribe.
Subscribe to blog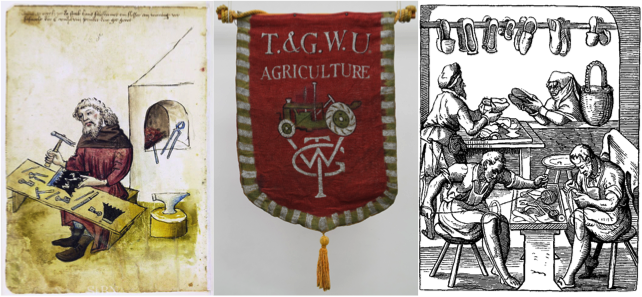 The trade unions of the Middle Ages
5 February 2020
Dr Claire Kennan, from the Department of History at Royal Holloway, University of London reveals the influence of unions stretching back to the Middle Ages.