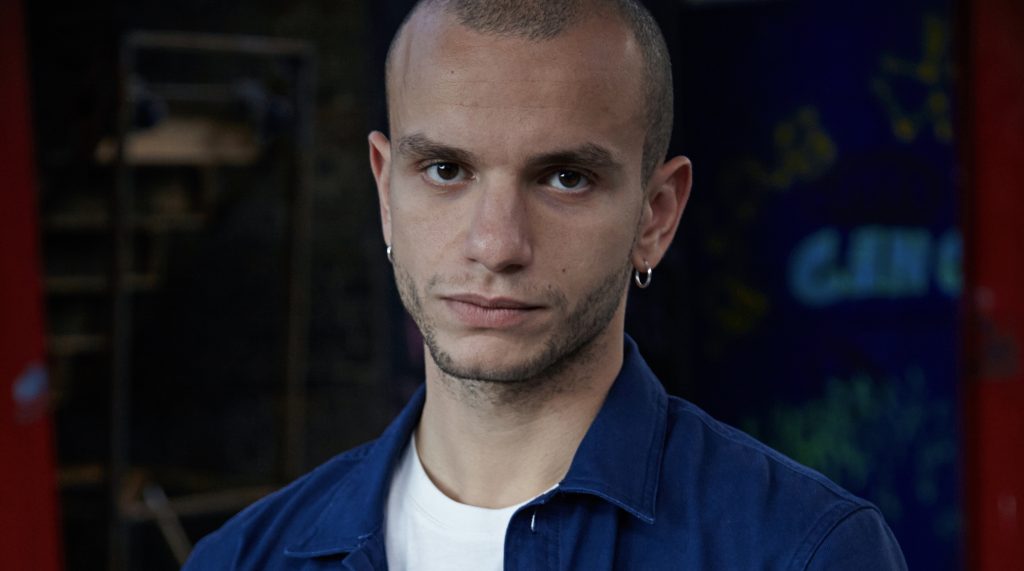 Illustrating queer migrant journeys
1 February 2021
Artist Youcef Hadjazi's work, Queer Journeys, reflects how he has used his own experiences to creatively and collaboratively explore queer migrant journeys.
Youcef is delivering a talk as part of this year's OUTing the Past Festival to share both his personal story and that of Queer Journeys to raise awareness on LGBTQ+ immigration.  We caught up with Youcef to find out what we can expect from his talk and to hear more about his own very personal journey.
Subscribe for email alerts
If you'd like to receive an email whenever we publish a new blog, just click below to subscribe.
Subscribe to blog