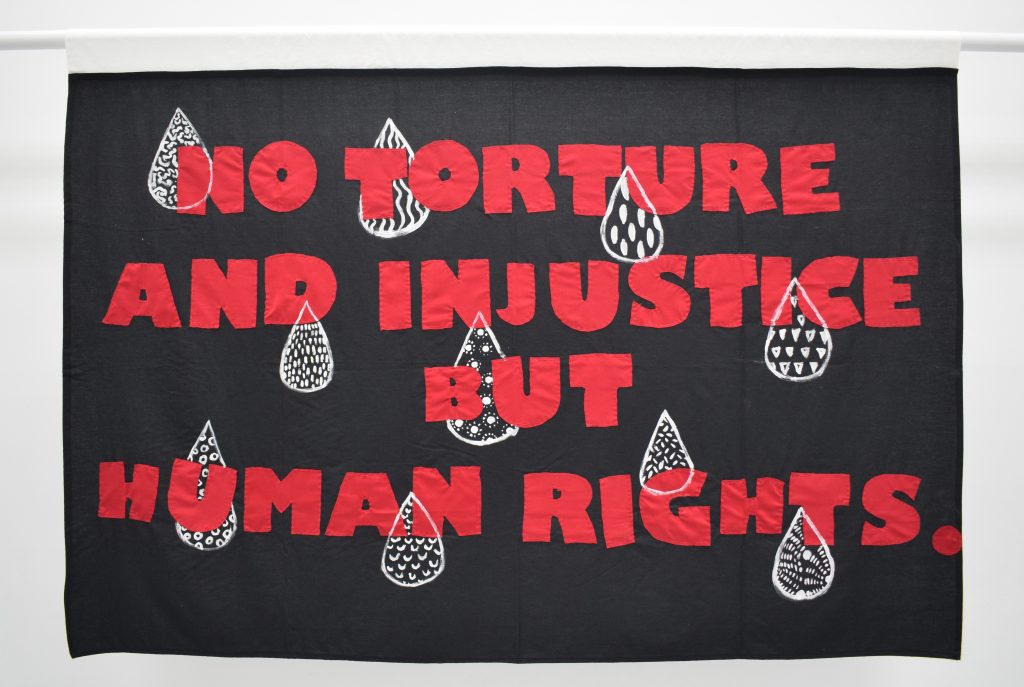 Hidden histories and powerful stories
31 January 2020
Writer and Editor of Haunt Manchester, Emily Oldfield, reviews People's History Museum's  2020 Banner Exhibition focusing on the theme of migration.
Subscribe for email alerts
If you'd like to receive an email whenever we publish a new blog, just click below to subscribe.
Subscribe to blog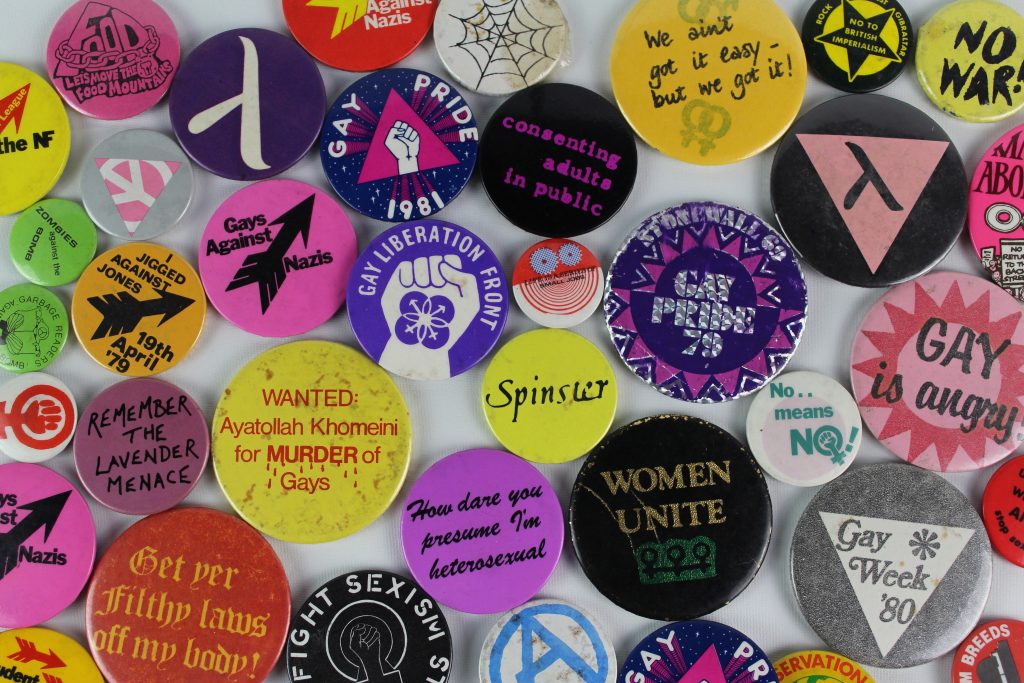 OUTing the Past in February
21 January 2020
Programme Officer Zofia Kufeldt gives us an introduction to the museum's LGBT+ collections and shares her highlights for next month's OUTing the Past Festival.