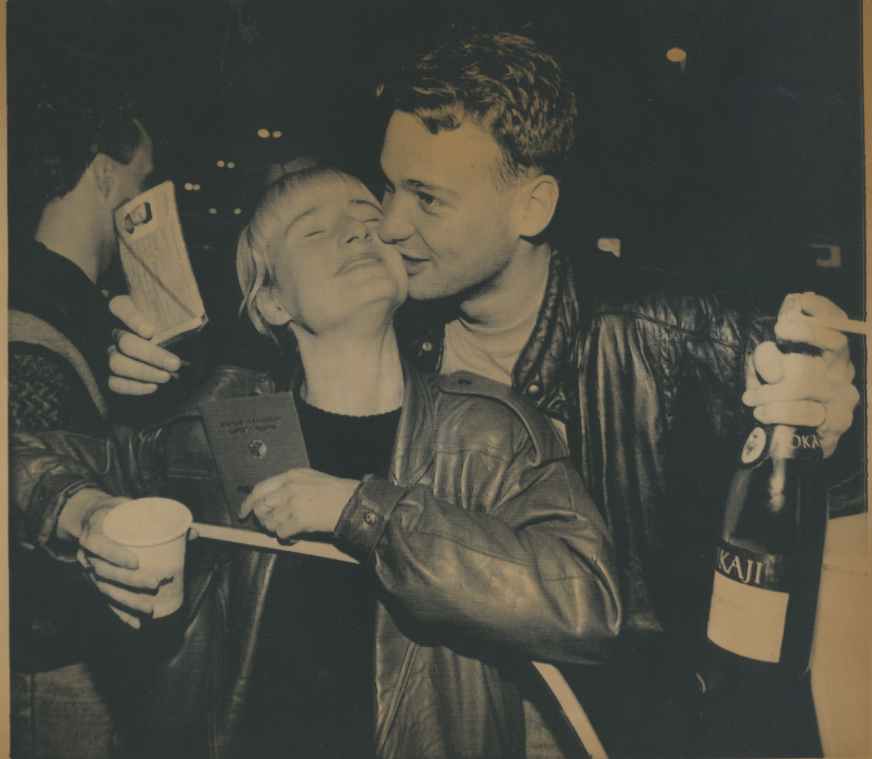 The fall of the Berlin Wall
7 November 2019
This week marks the 30th anniversary of the destruction of the Berlin Wall.  And three decades after the its fall, we are displaying pieces of the wall that we have in our collection.  People's History Museum's Collections Officer, Sam Jenkins tells us about the history of the barbed wire topped wall that took away basic human rights.
Subscribe for email alerts
If you'd like to receive an email whenever we publish a new blog, just click below to subscribe.
Subscribe to blog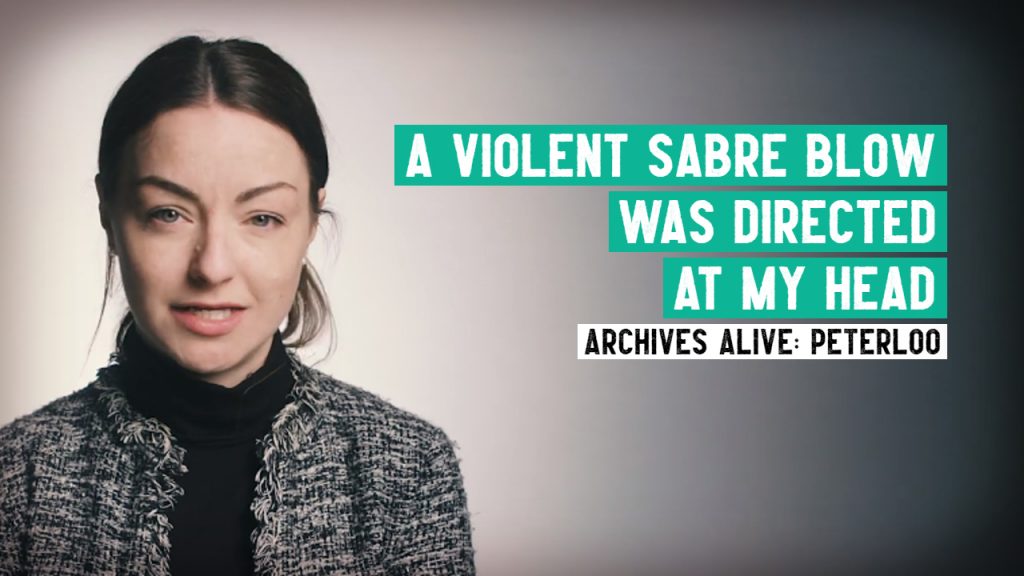 Archives Alive: Peterloo
4 November 2019
Royal Holloway's Dr Matthew Smith gives an introduction to Archives Alive: Peterloo, a film project bringing together some of the best Peterloo archives.