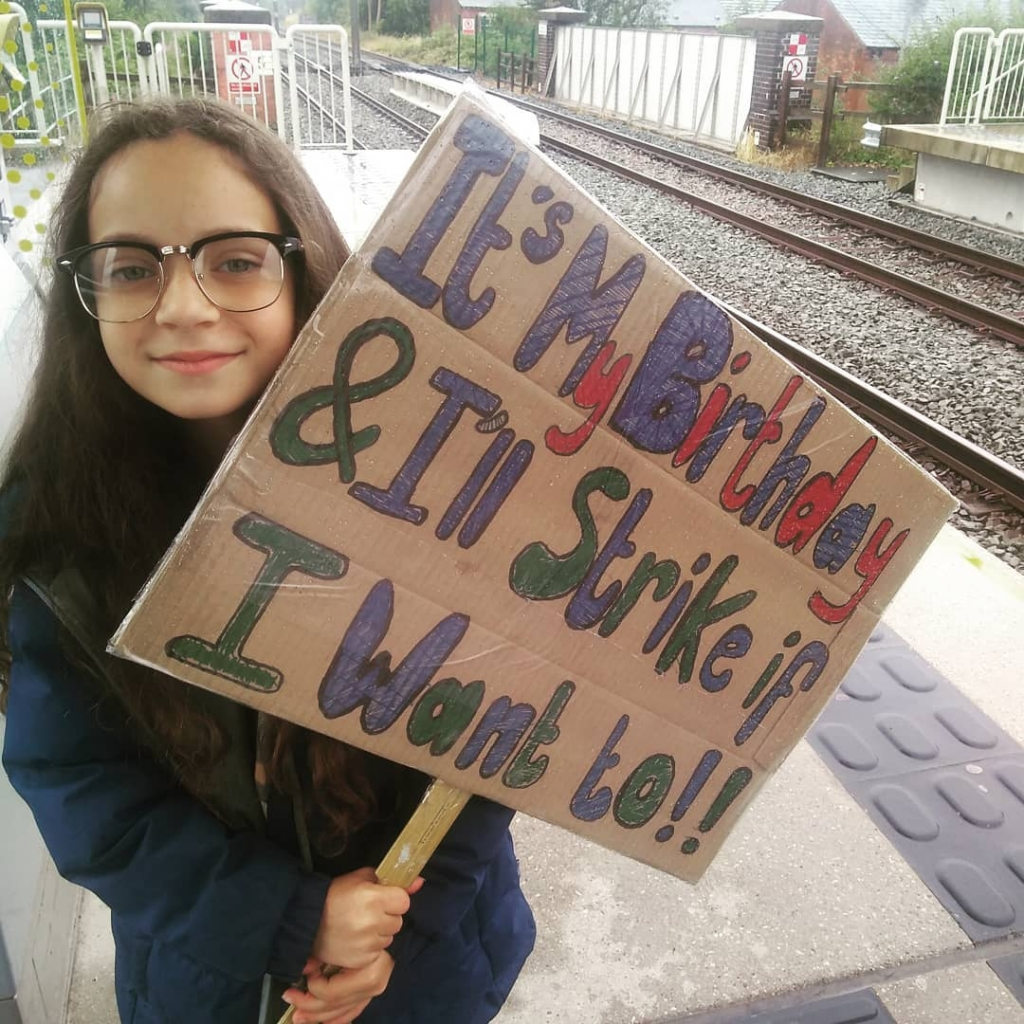 Climate Justice - There is no planet B
25 October 2019
10 year old youth activist Lillia guest blogs for People's History Museum (PHM) about what's at stake and how she is standing up for climate justice ahead of the museum's 'There is no planet B' creative disobedience day
Subscribe for email alerts
If you'd like to receive an email whenever we publish a new blog, just click below to subscribe.
Subscribe to blog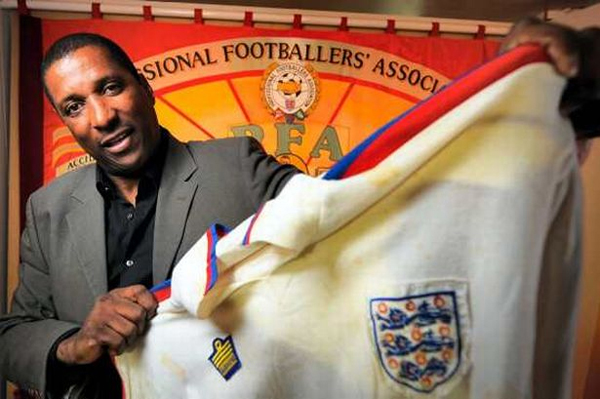 Former Nottingham Forest, Manchester United & England Defender, Viv Anderson, calls for affirmative action
18 October 2019
October is Black History Month, an event to celebrate great black achievers in all walks of life.  In this guest blog People's History Museum (PHM) Radical, Viv Anderson MBE talks about his life growing up in Nottingham from Jamaican descent, his life in the game and call for affirmative action.