Pick up a Family Friendly exhibition trail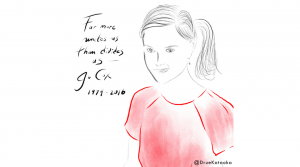 When visiting the exhibition, pick up a Family Friendly exhibition trail for adults and children to complete together.
The trail provides activities and conversations that show how sad feelings can inspire positive actions.
You and your family can also pick up an emotions card to help pin point how you feel as you explore the exhibition.
Take a look at the trail
Explore the exhibition online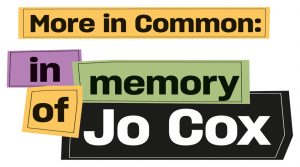 Visitors can also discover the exhibition online; the Jo Cox Memorial Wall can be explored in close up detail, and the Wall of Hope is digitally interactive meaning that anyone, anywhere in the world can add a tribute for Jo.
Family Friendly exhibition, suitable for all ages.
Explore the exhibition online
Exploring migration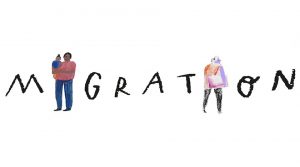 PHM is currently exploring migration through a programme of events and exhibitions, co-created by a Community Programme Team made up of people whose lives have been shaped by migration.
Suitable for a range of ages, see individual event and exhibition information.
What's on exploring migration