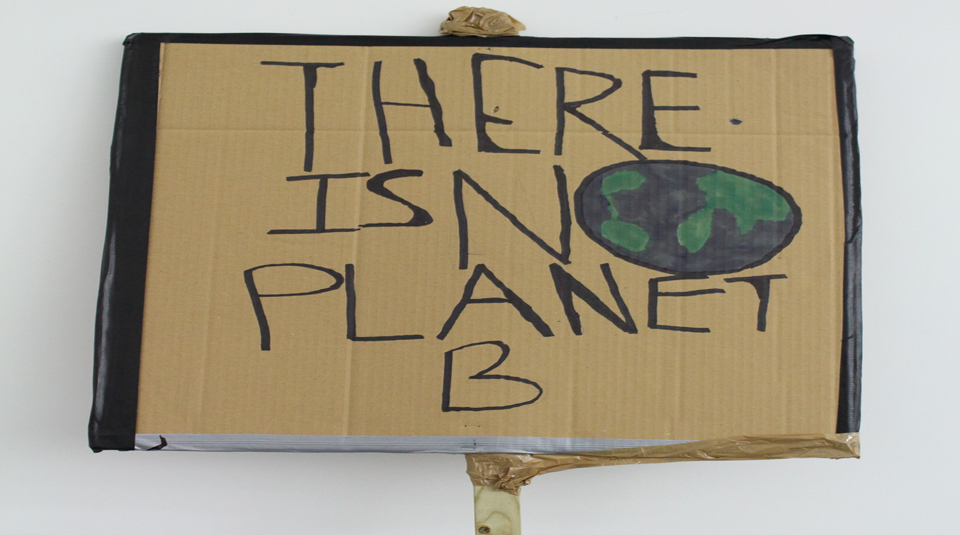 People and planet: is it time to act now?
15 May 2020
Whilst the museum is closed we're taking the time to explore some of the treasures within our collection and their relevance today.  This month we're putting the spotlight on the 'There Is No Planet B' placard.
Subscribe for email alerts
If you'd like to receive an email whenever we publish a new blog, just click below to subscribe.
Subscribe to blog