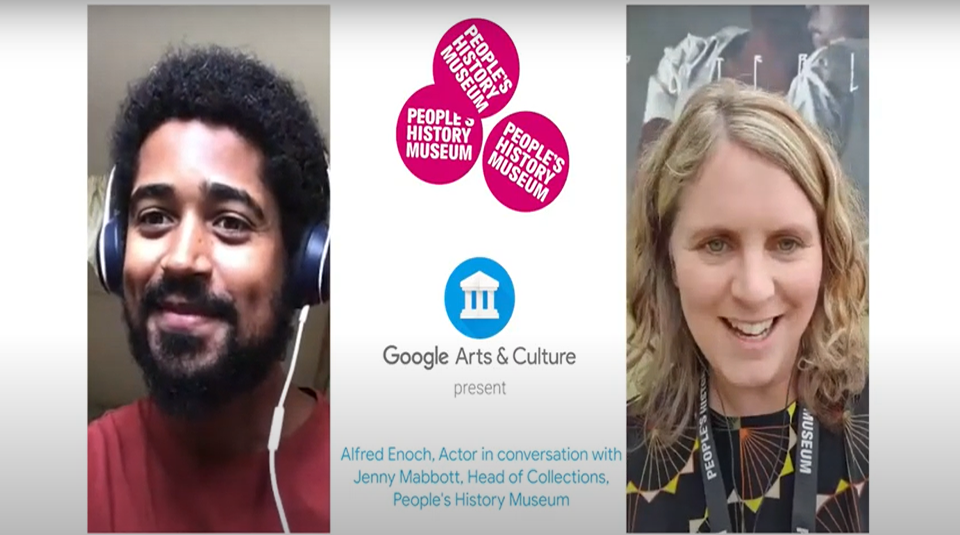 Ideas worth exploring – at home and online
5 November 2020
In line with the national lockdown announced by the government, People's History Museum (PHM) has closed its doors and will reopen on Thursday 3 December 2020.  We asked Jenny Mabbott, Head of Collections & Engagement at PHM, to share some online ideas, inspiration and experiences available for you to explore.
Subscribe for email alerts
If you'd like to receive an email whenever we publish a new blog, just click below to subscribe.
Subscribe to blog