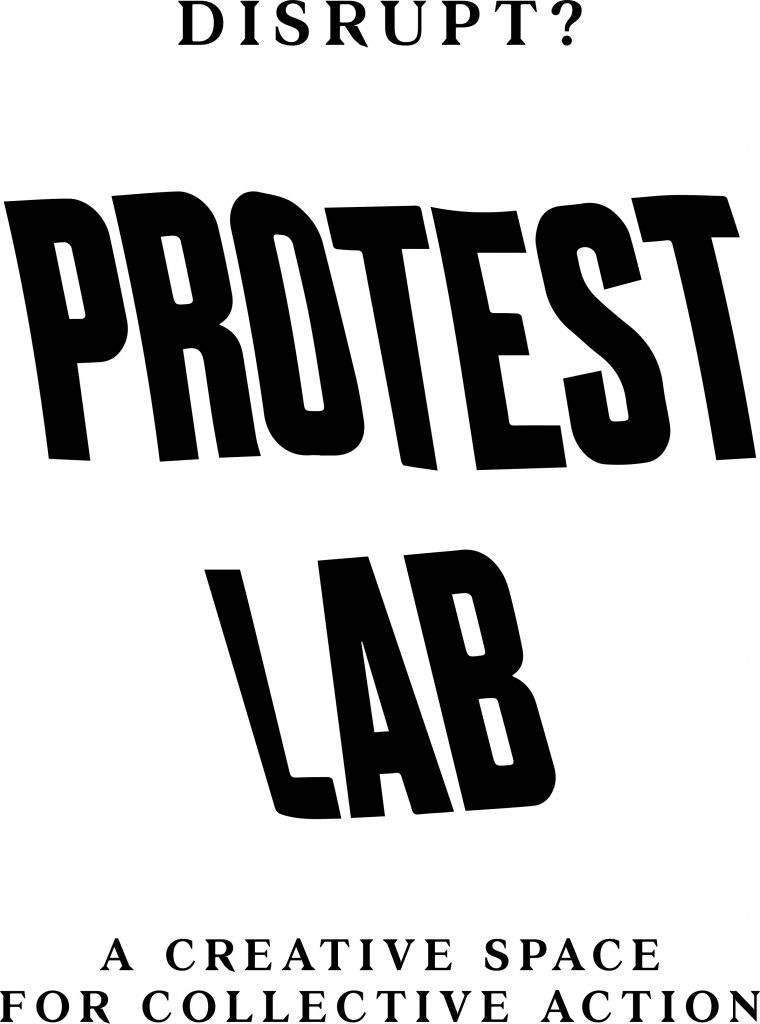 Protest Lab and collecting the contemporary
19 December 2019
Protest Lab is part of the museum's 2019 programme exploring the past, present and future of protest, marking 200 years since the Peterloo Massacre.  Find out how Programme Officer Michael Powell and his team created the space and get an insight into which contemporary objects have been collected for display.
Subscribe for email alerts
If you'd like to receive an email whenever we publish a new blog, just click below to subscribe.
Subscribe to blog

Marion Wallace Dunlop: History inspires success in Burnley
5 July 2019
#OnThisDay in 1909 suffragette Marion Wallace Dunlop went on hunger strike whilst imprisoned for militancy.  She became one of the first and most well known to do so and her tactics were to inspire the likes of Ghandi.
We asked Lynne Blackburn, Director & Project Manager at Participation Works NW to share a recent project which saw a group of girls from Burnley inspired for their futures by struggles that women in the past faced.