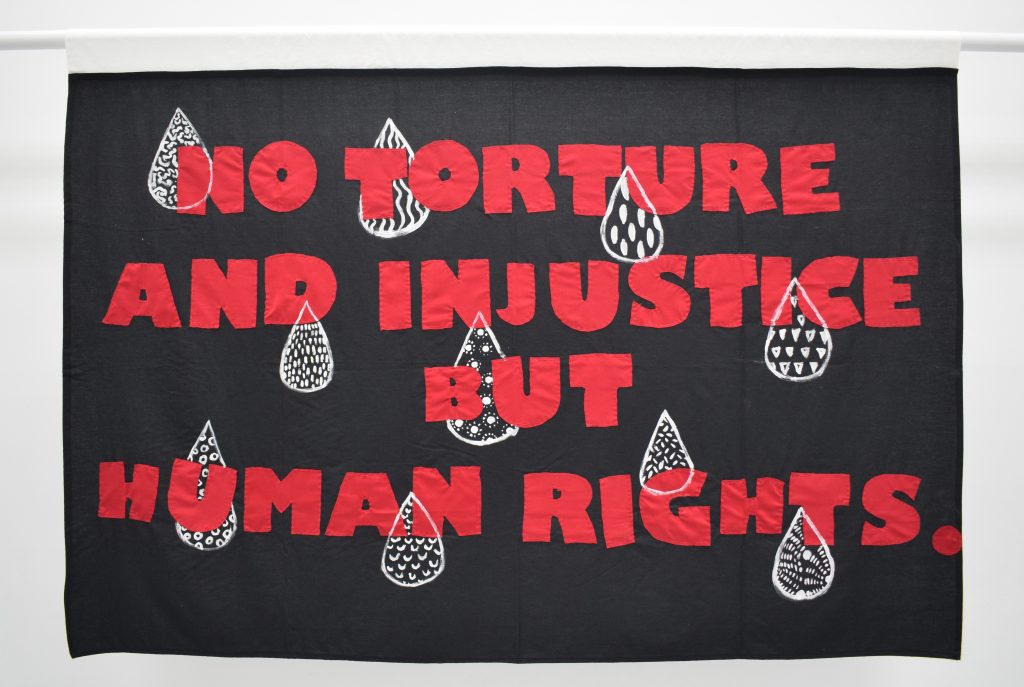 Hidden histories and powerful stories
31 January 2020
Writer and Editor of Haunt Manchester, Emily Oldfield, reviews People's History Museum's  2020 Banner Exhibition focusing on the theme of migration.
Subscribe for email alerts
If you'd like to receive an email whenever we publish a new blog, just click below to subscribe.
Subscribe to blog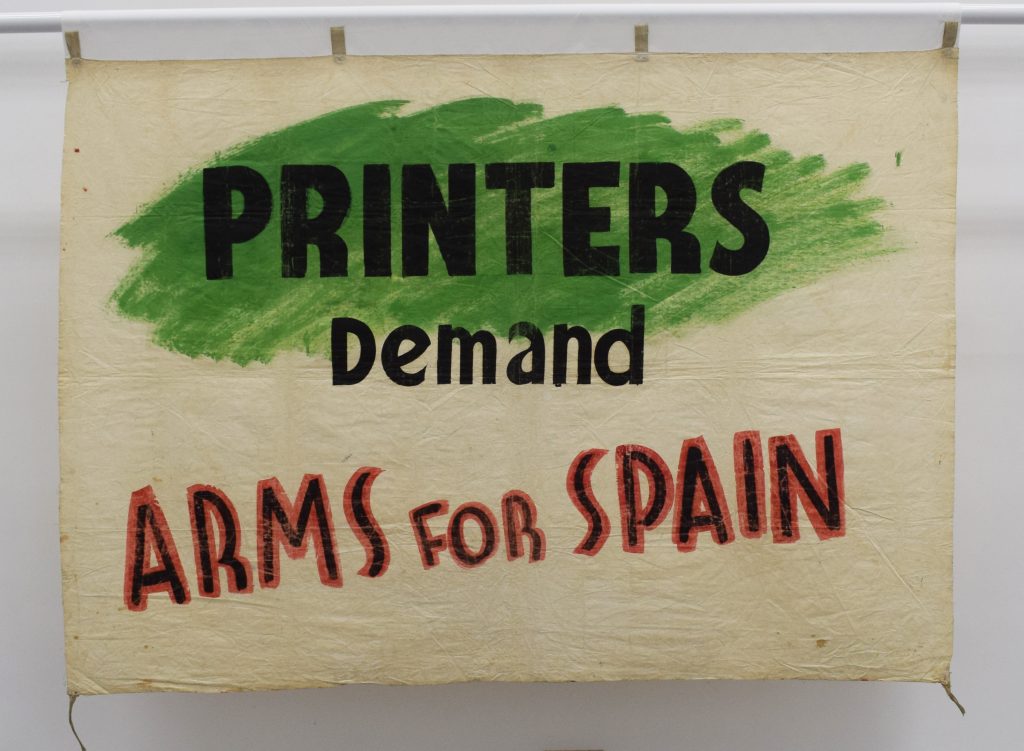 Orwell & Edwards: conflict and candid moments
17 July 2019
#OnThisDay in 1936 the Spanish Civil War began.  To highlight the Printers Demand Arms for Spain banner on show in PHM's 2019 Banner Display,  our fantastic volunteer and Manchester Metropolitan University (MMU) post graduate student Beth Lane shares insight from previously unseen Spanish Civil War photographs in PHM's internationally significant collection.