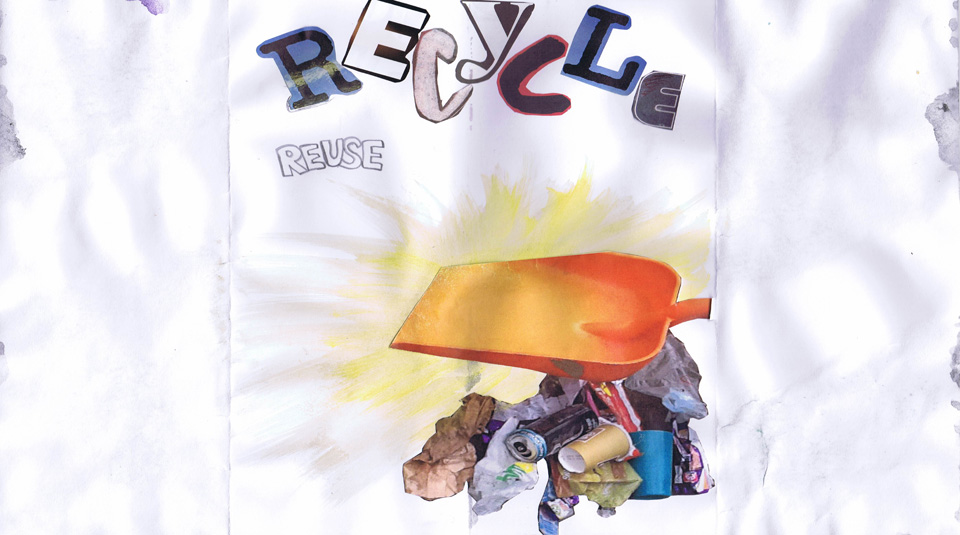 The art of protest
27 June 2019
This year at PHM we are looking at creative ways to protest, so we asked Polly Palmerini a Graduate Teaching Assistant on BA (Hons) Photography course at Manchester Metropolitan University (MMU) to blog about her recent project, Make a Manifesto for a Better Future, with students from Abraham Moss Community School, who were inspired to protest and create change through the power of visual communication.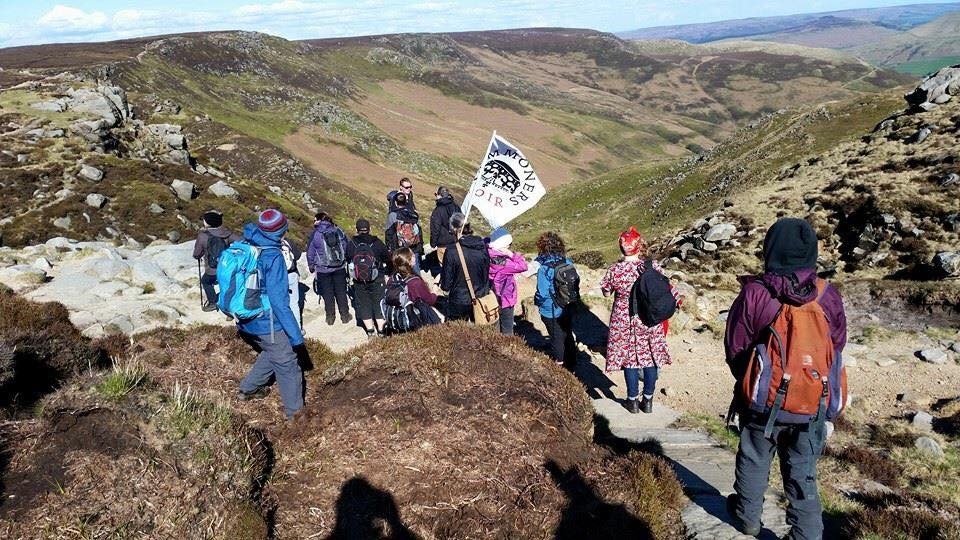 Skelmanthorpe flag: 50 Miles, 100 Voices, 200 Years
7 June 2019
To complement the performance of a specially commissioned song that celebrates the story of the Skelmanthorpe flag, on loan from Tolson Museum, on display in PHM's Disrupt? Peterloo and Protest exhibition, we asked Commoners Choir member Catherine Long to describe this tuneful project and the 50 mile, three day walk it inspired.