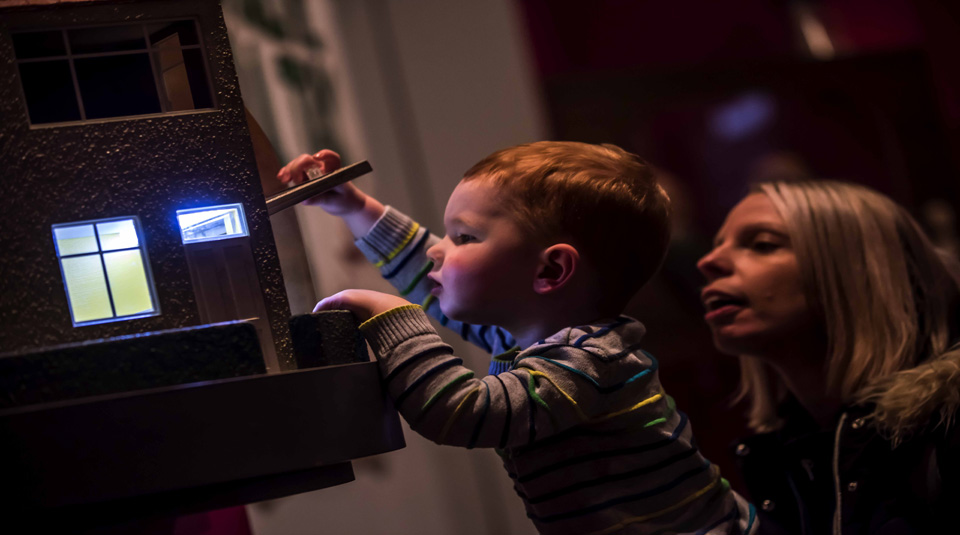 Ideas Worth Exploring from People's History Museum
5 May 2020
Here's a selection of events, activities, and resources to keep you connected with the museum – at home and online.
Subscribe for email alerts
If you'd like to receive an email whenever we publish a new blog, just click below to subscribe.
Subscribe to blog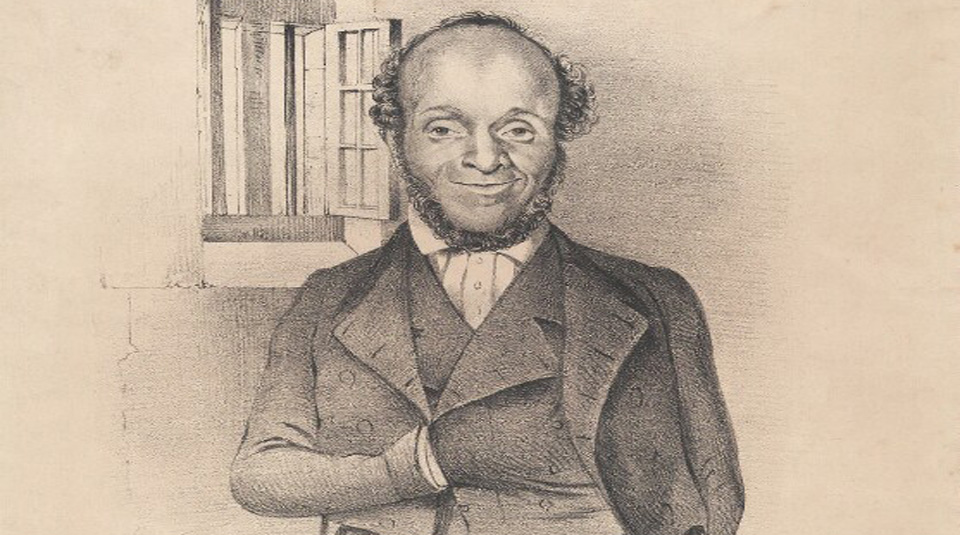 William Cuffay, Black Chartism and a treasured object
10 April 2020
On the anniversary of the 1848 Chartist mass meeting on Kennington Common, London, People's History Museum's (PHM) Researcher Dr Shirin Hirsch explores the life of PHM Radical William Cuffay – a 'scion' of Africa's oppressed race – and reveals a precious, rare and poetic treasure of Cuffay's from the museum's collection.