History inspires success in Burnley
5 July 2019
#OnThisDay in 1909 suffragette Marion Wallace Dunlop went on hunger strike whilst imprisoned for militancy.  She became one of the first and most well known to do so and her tactics were to inspire the likes of Ghandi.  
We asked Lynne Blackburn, Director & Project Manager at Participation Works NW to share a recent project which saw a group of girls from Burnley inspired for their futures by struggles that women in the past faced.
Subscribe for email alerts
If you'd like to receive an email whenever we publish a new blog, just click below to subscribe.
Subscribe to blog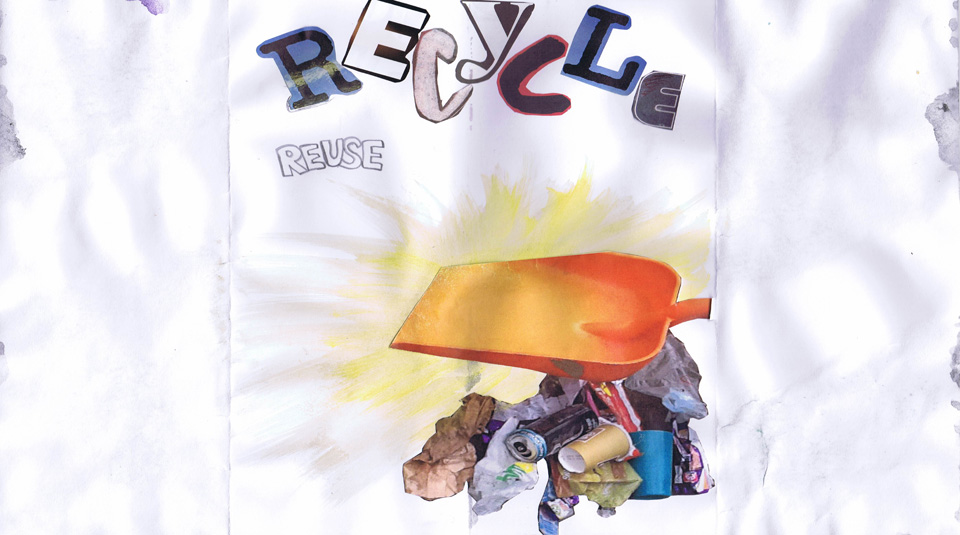 The art of protest
27 June 2019
This year at PHM we are looking at creative ways to protest, so we asked Polly Palmerini a Graduate Teaching Assistant on BA (Hons) Photography course at Manchester Metropolitan University (MMU) to blog about her recent project, Make a Manifesto for a Better Future, with students from Abraham Moss Community School, who were inspired to protest and create change through the power of visual communication.