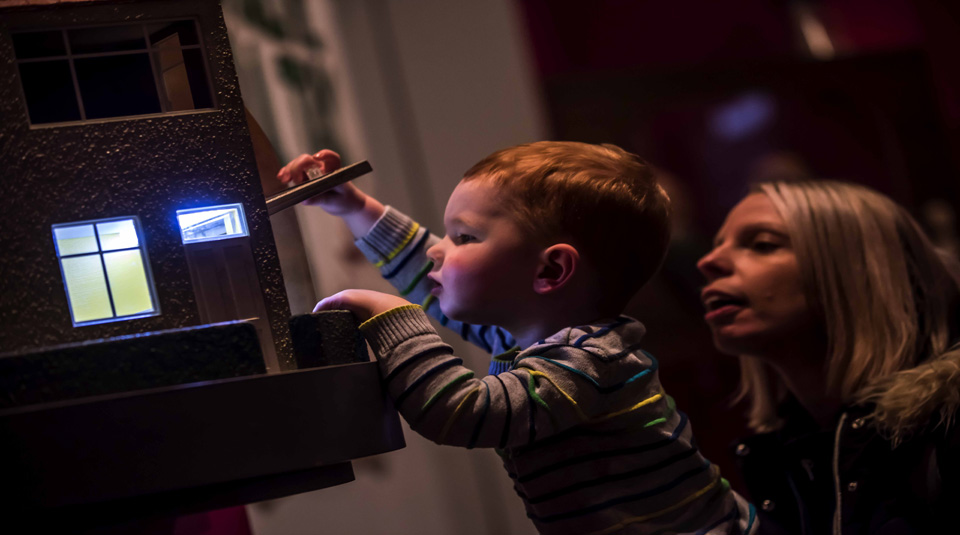 Ideas Worth Exploring from People's History Museum
5 May 2020
Here's a selection of events, activities, and resources to keep you connected with the museum – at home and online.
Subscribe for email alerts
If you'd like to receive an email whenever we publish a new blog, just click below to subscribe.
Subscribe to blog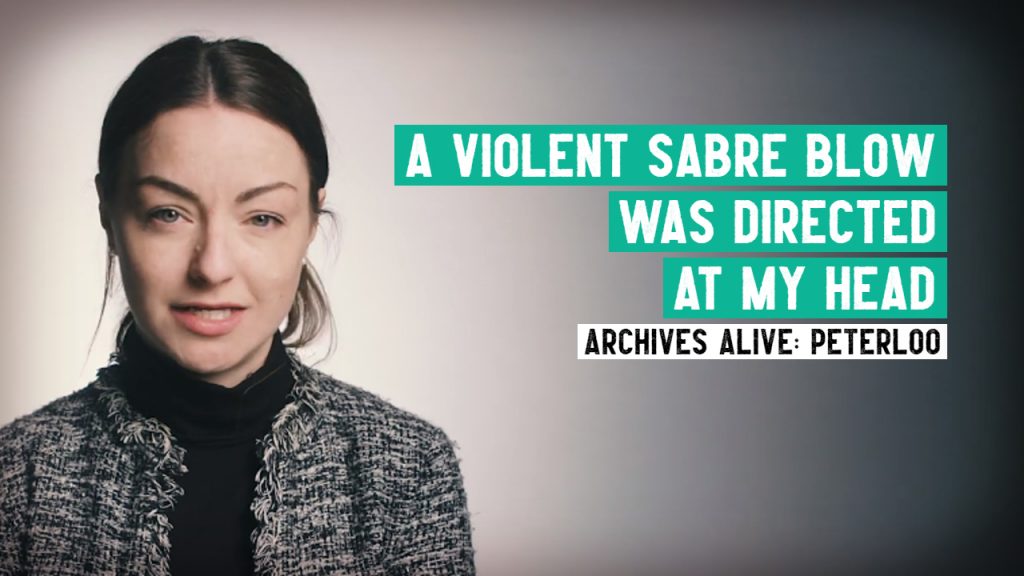 Archives Alive: Peterloo
4 November 2019
Royal Holloway's Dr Matthew Smith gives an introduction to Archives Alive: Peterloo, a film project bringing together some of the best Peterloo archives.