Our team has been rethinking and reshaping our programmes so that we can continue to inspire people through the museum's collections, content, and ideas worth fighting for.
Ideas Worth Exploring from People's History Museum
Here's a selection of events, activities, and resources to keep you connected with the museum – at home and online.
Discover more Ideas Worth Exploring at home and online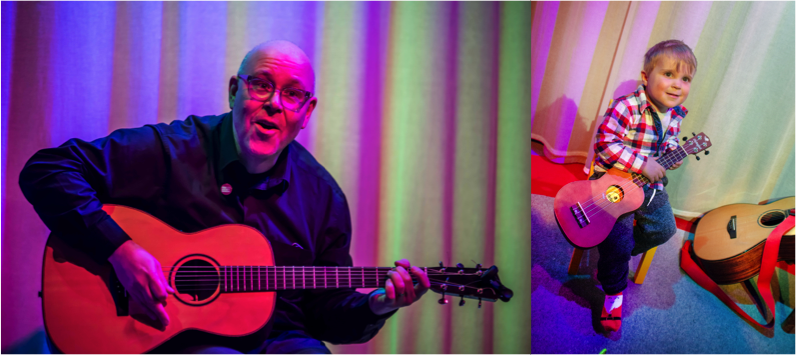 1. Join My First Protest Song
One of the most popular sessions for babies and tots, and their grown ups, this People's History Museum (PHM) regular is now being streamed online for all to enjoy.  Join singer-songwriter Matt Hill, who, with guitar in hand, invites you to participate in a workshop full of toe tapping tunes from times of change.

2. Make a three minute film for Vital Voters
Providing an immersive experience for under 18s that takes them through the past, present and future of democracy, Vital Voters is a brand new digital project created by PHM.
It is designed to inspire the thinking and imagination of young people, so they can understand the workings and possibilities that democracy presents.   Film making is at the heart of Vital Voters, with all the guidance on making a film from home available, with the best shorts submitted to be added to the campaign gallery.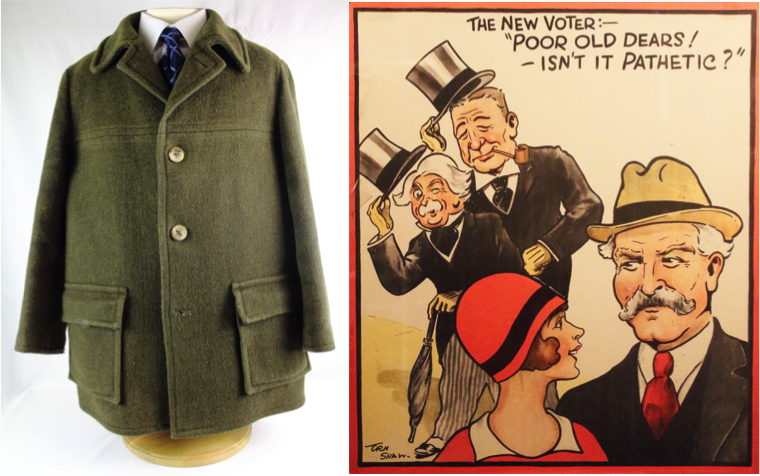 3. Discover five object highlights on film
Items of political memorabilia, electoral materials and iconic objects that have earned their place in history all feature within a series of films made by Steven Fielding, Professor of Political History at the University of Nottingham.  Selecting five highlights from PHM's collection, Steven examines not just the historical significance of the pieces, but their relevance to today's world.

4. Explore our top ten treasures
Did you know PHM holds the country's largest collection of material relating to the development of democracy in Britain?  It is an eclectic and colourful collection that features banners, badges, posters, artwork, cartoons, placards and personal items that invite exploration of the stories of the revolutionaries, reformers, workers, voters and citizens who championed, then and now, for change and rallied for rights and representation.
2020 marks the tenth anniversary of the museum being in its current home, which has prompted us to pick out ten of our favourite items; these include the 1908 Manchester suffragette banner, a commemorative plate to the Equal Pay Act of 1970, and a placard from the 2019 Youth Climate Strike in Manchester.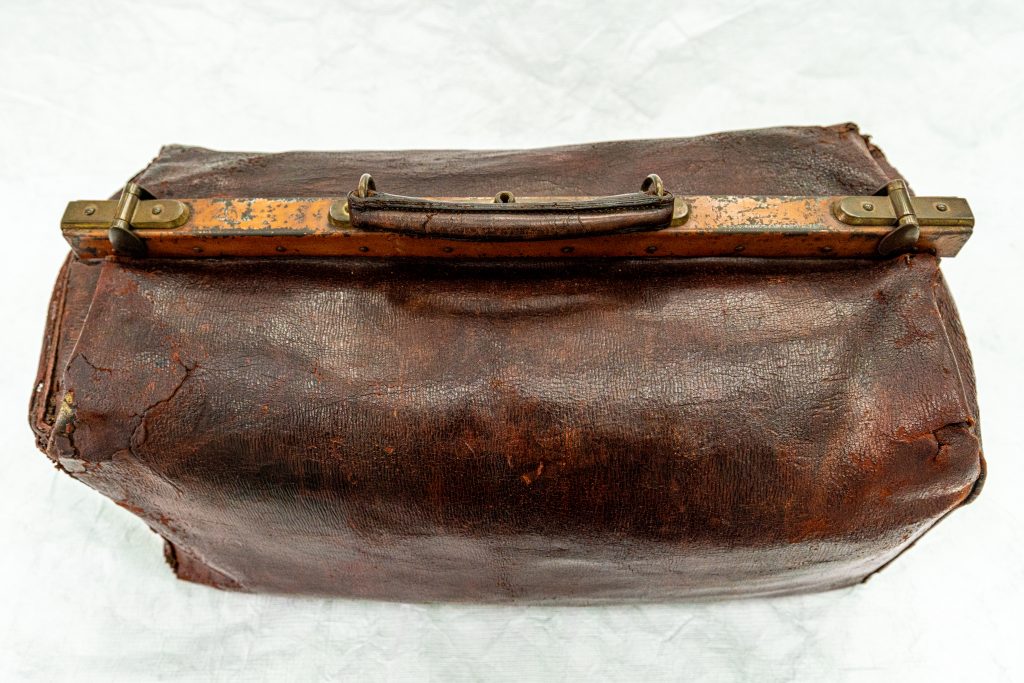 5. Enjoy a playlist of 15 short films
Explore PHM's collection through 15 short films created specially at the museum for the free online learning course, Peterloo to the Pankhursts.  This course uncovers a century long struggle for rights and representation, from the Peterloo Massacre 200 years ago to the first women winning the right to vote in Britain.  No prior knowledge is required to take the course, which is open to all via FutureLearn.  A collaboration from PHM and Royal Holloway, University of London, supported by the History of Parliament Trust, Parliamentary Archives and The National Archives.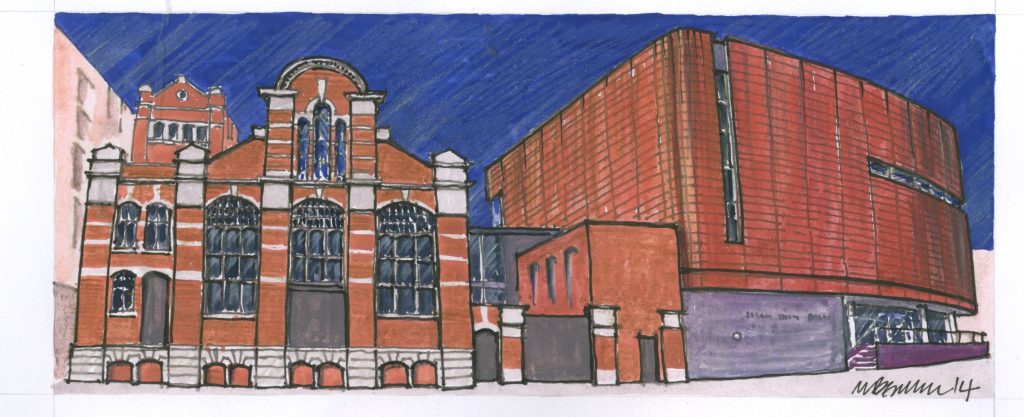 6. Find out more about PHM's story
The museum's 30 year story is told on our website – take a look and you will also find a timeline beginning in the 1960s when a group of activists began to collect historical campaign material about the rights of working people, going right up to February 2020 when PHM marked the 10th anniversary of its current building with a party, a live music event, and an open house celebration, and published an Impact Report on the story and results of PHM's work over the last ten years.
7. Support us how you can
Whilst we all take important steps and collective action to defeat COVID-19, the team is working hard to bring people together to inspire hope, positivity and action.  Even though our building is closed, and several important sources of income are affected, our work has never felt so relevant.  We must continue telling the stories in our fight for a fairer world; past, present and future, including the important moment in history of our NHS being founded.
8. Stay in touch
We miss you all at People's History Museum… our visitors, our customers, our schools, our communities, our partners and our friends.  We know we are all doing things very differently at the moment as we adapt and protect ourselves and others, and as we unite behind the message #StayHomeSaveLives.
Especially now, it is so important for us to share and encourage care and compassion, and to inspire people to use their voice and take positive action.  While we can't welcome you into our building, we want to continue to bring people together for shared experiences and conversations, to help us all feel more motivated, more connected, and less isolated.
Make sure you stay in touch by visiting phm.org.uk, signing up to receive our regular e-newsletter and Learning e-newsletter, subscribing to this blog, or following the museum on social media on Twitter @PHMMcr, Facebook @PHMMcr, and Instagram @phmmcr.