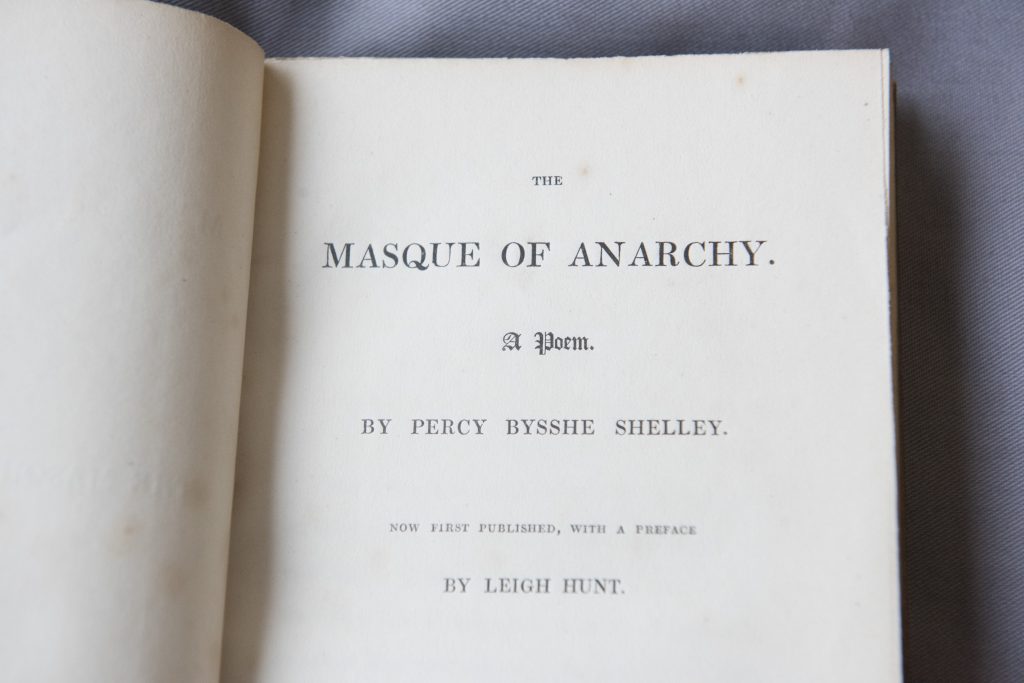 Shopping for new acquisitions
31 May 2019
Many of the treasures on display for the very first time in PHM's Disrupt? Peterloo and Protest exhibition were acquired thanks to a joint National Lottery Heritage Fund (NLHF) grant with Salford's Working Class Movement Library (WCML).  To celebrate the opening of the Library's Peterloo: news, fake news and paranoia exhibition, we asked Lynette Cawthra, Working Class Movement Library Manager to talk about the project which gave both institutions funds to go shopping for new acquisitions.
Subscribe for email alerts
If you'd like to receive an email whenever we publish a new blog, just click below to subscribe.
Subscribe to blog