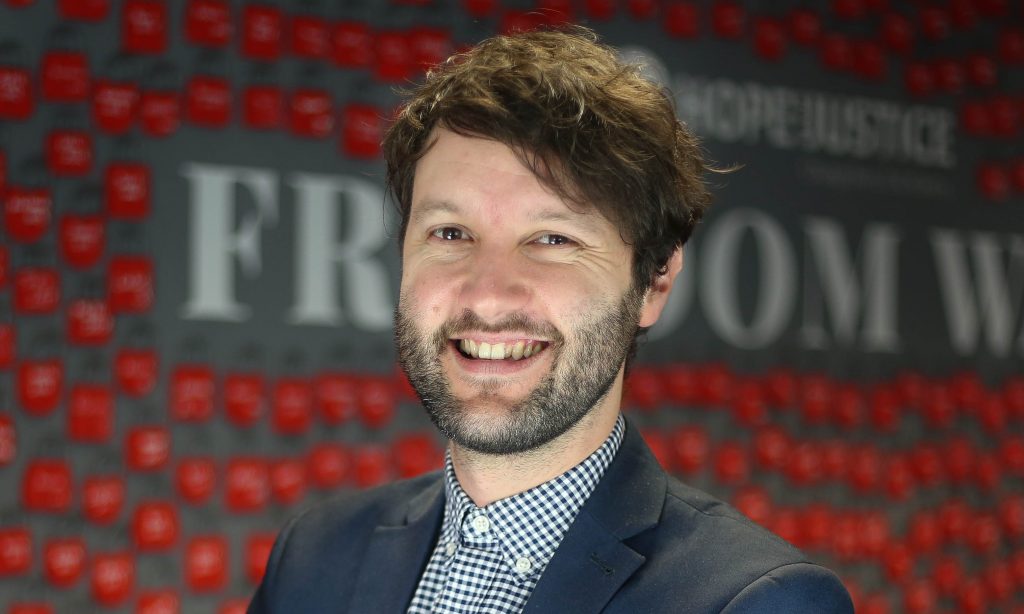 Hope for Justice: Working to end modern slavery
18 October 2021
As part of Migration: a human story, PHM's Community Programme Team felt strongly about representing those who have experienced modern slavery and felt it was important to raise awareness that this is not a historical issue.  In this blog Adam Hewitt from Hope for Justice tells us more about what modern slavery is, how the charity helps those affected by modern slavery and how you can look out for the signs. 
Subscribe for email alerts
If you'd like to receive an email whenever we publish a new blog, just click below to subscribe.
Subscribe to blog